KFC: Chicken Like You've Never Seen Before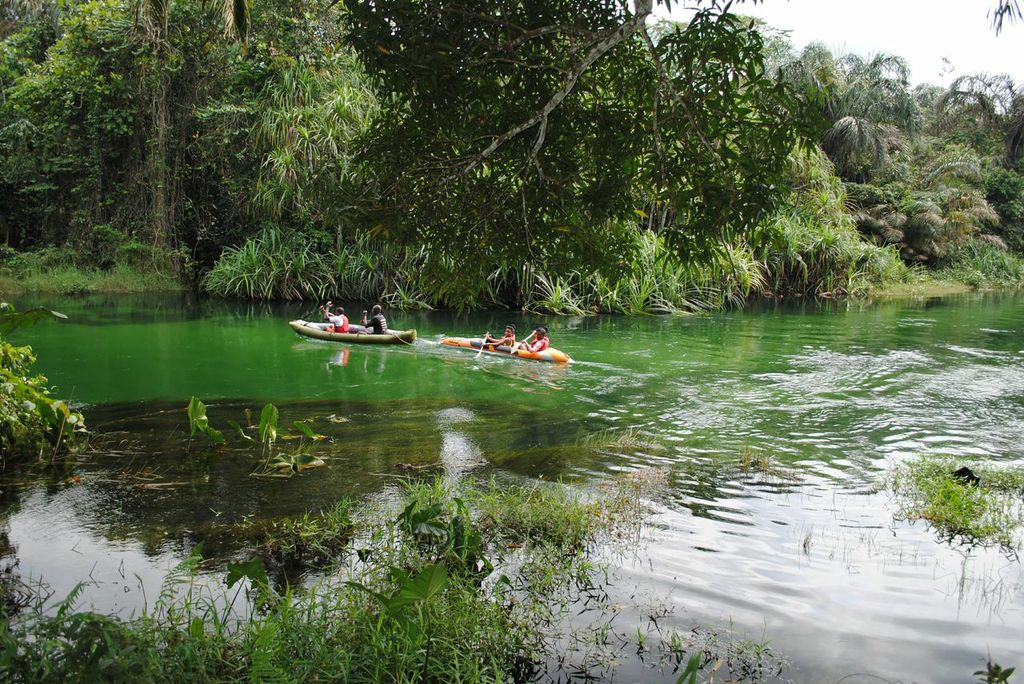 Locations: Lagos, Abuja, Port Harcourt
Open Hours:
9 am ? 10 pm
Ready to discover chicken secrets like you?ve never done before? Then follow the KFC trail! With fresh chicken breeds from hygienic farms, a meticulous chicken screening process and highly skilled cooks, They will keep you crunching! whether you decide to go on a chicken solo, or you wanna add burgers, rice boxes and wraps to your cart, KFC has something for everyone! While being arguably the largest restaurant food chain in the world, It has successfully been delivering high-quality chicken to their customers for decades. Starting off in 1952 as Kentucky Fried Chicken, KFC has evolved into a first choice for quality chicken and great snacks. Important to note is the fact that the brand is constantly looking to improve production and service quality. From the chicken pieces - breast, drumsticks, wings and thighs, to the conducive restaurants and efficient staff, your money?s worth is guaranteed.

Best Time to Visit KFC
Feel free to walk into any outlet and make your order at any time during the day or you could also make orders online by calling any of the numbers at the top of this article.
Having breakfast here is something you should think about as they sometimes have special breakfast packages.

Special Events at KFC
KFC always feature weekly deals that offer more chicken for less to customers.
Take advantage of the bucket deals to get more value for your money
KFC Food and Drinks Pricelist
Classic Meals
Chickwizz Meal - #1,250 Wrap star meal - #1,500 Double chickwizz meal - #1,750 Citizens meal - #1,350 Crunchy wings meal(6pcs) - # 1,400 Zippy burger meal - #1,000 Pot lovers menu - #5,900
Drinks
Coca cola - #300 5alive - #600 5alive pulpy orange - #400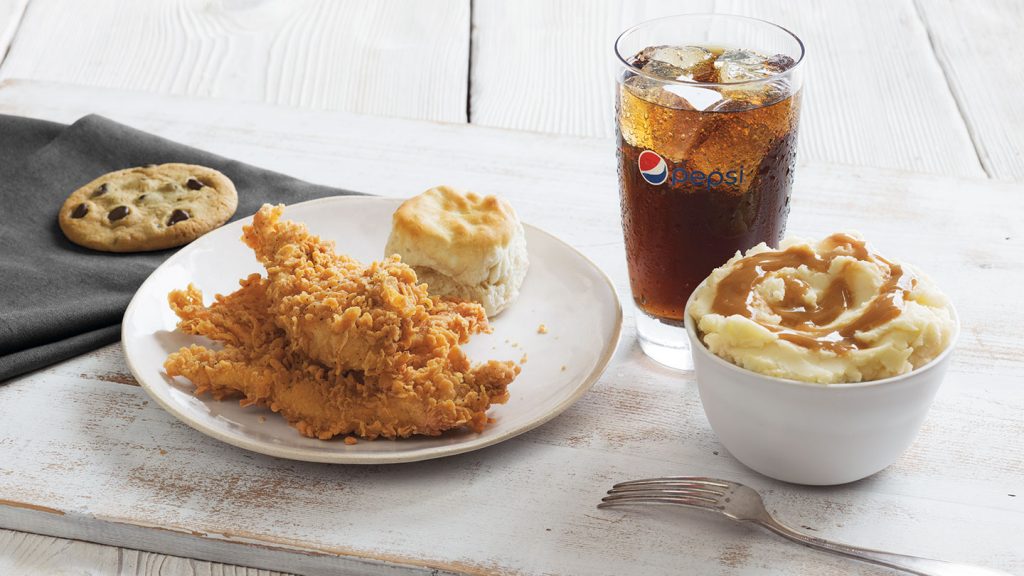 KFC Outlets and Addresses
Below is a list of their different locations in Lagos;
KFC, Ikeja
Address: 34 Allen Avenue, Ikeja Open Hours: 9 am ? 10 pm
KFC, Apapa
Address: Kazuma Plaza, Apapa, Lagos State Open Hours: 9 am ? 10 pm
KFC, Victoria Island
Address: Plaza 307, Adeola Odeku Street, Victoria Island Tel: +234 812 999 0387 Open Hours: 9 am ? 10 pm
KFC, Yaba
Address: 282 Herbert Macaulay way, Yaba Open Hours: 9 am ? 10 pm

Other restaurants you might like...
Some similar places you might fancy include:
Address: 86 Bode Thomas, Surulere Tel: 09037807409 Open Hours: 9 am ? 10:30 pm Standing at the top of the rank, dominos takes the pizza experience to the next level! From a margarita to chicken suya, from chicken pepperoni to deluxe, dominos will definitely get you to come back for more!
Locations: Lekki, Ikeja, Festac
Open hours: 10:30am - 11:30pm
Ocean Baskets has not left any stone unturned in delivering first class seafood to sea lovers. With a menu that consists of a variety of seafood, which is not limited to; calamari, shrimps, prawns, grilled fish, crabs, sushi, and so much more.