Enjoy a Romantic Getaway at Abraka Turf and Country Club
Location:
Old Sapele ? Agbor Road, Oria, Abraka, Delta State.
Opening Hours:
9 AM ? 5 PM
Tel:
0706 420 6869, ?0816 006 7670. Abraka Turf and Country Club, the pride of Abraka City, is a private country club. It is known for its lush vegetation, aquatic environment, crystal clear water, and rich tropical rainforest. It is poised to give you the highest level of comfort with its country feel, hospitable staff, and luxurious suites. This amazing relaxation center is bordered by the ?River Ethiope in Delta. This Turf speaks elegance and its elements express nature?s well-being. ?The incredible display of the tropical sunrise and sunset can be viewed from every room.The gentle rising of the early morning sun and the sight of the graceful swoops of many birds set the pace of your day. The Abraka Turf is the perfect place to go for that business trip, romantic getaway or time out with family and friends. It has facilities like WiFi, Massage Showers, Indoor game room with PlayStation 3, and a Bar. It is a good filming location as well as a good place to organize events like anniversaries, birthday parties, and corporate retreats.

How to Get to Abraka Turf and Country Club
If you visit Delta State by Air, from the Asaba International Airport you would get Taxis that would transport you to Abraka Town, from where you get Taxis which will take you to the Turf. Also, from Warri City, board a vehicle going to Abraka. When you get to the Abraka Park, board a taxi going to the Abraka Turf. The average cost of going from Warri to the Abraka Turf is N1000. Abraka is a small town so you won?t have difficulty locating the Turf.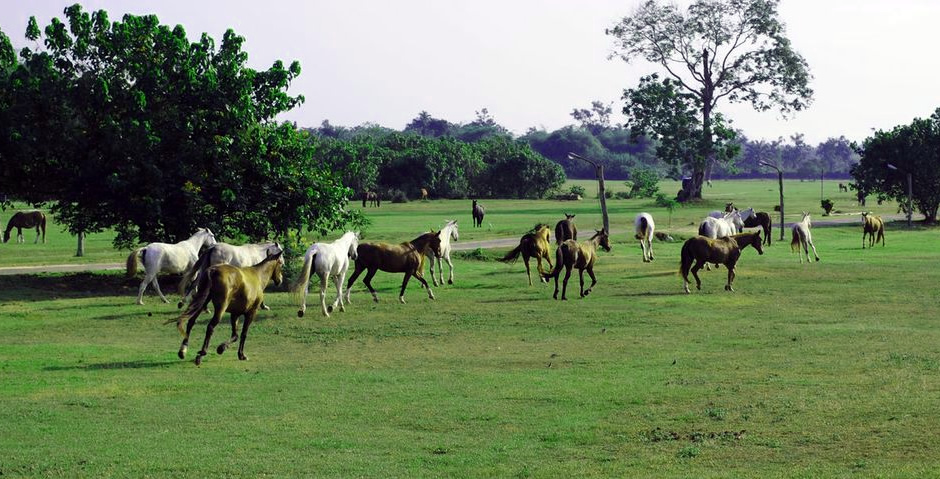 Best Time to Visit Abraka Turf and Country Club
In order to create that memorable holiday at this breathtaking resort, the best time to visit this resort is between November and April. This period signifies the dry season in Delta State, and you wouldn?t want the rains disturbing your amazing holiday. Visiting this resort during this period also affords you the opportunity of being a part of the International Polo tournament which usually occurs during Easter Weekend. If you are with your?family, then the Christmas period would be the best time to visit. Activities like cooking demos and pottery workshops for Mums, tasting sessions and simulated flying for Dad, adventure sports and barbeque nights for teenagers, as well as lake beach bonfire nights, are carried out during this period.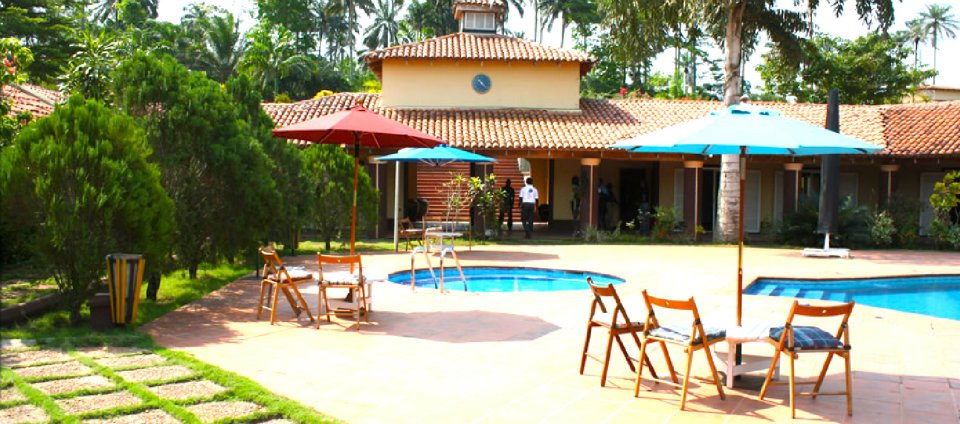 What to Wear to Abraka Turf and Country Club
There are a lot of activities to partake in during your stay at this beautiful resort, so you should ensure that you dress in casual clothing that would enable you to partake in these activities more easily. Simple clothing like a t-shirt and a pair of shorts would suffice. Also, note that the choice of what you would wear for your Abraka Turf and Country Club adventure depends on factors like the activities you would be engaging in during your stay at the resort and the length of time you would be spending there. You would also need swimming costume, swimming cap, leggings, towel and robe.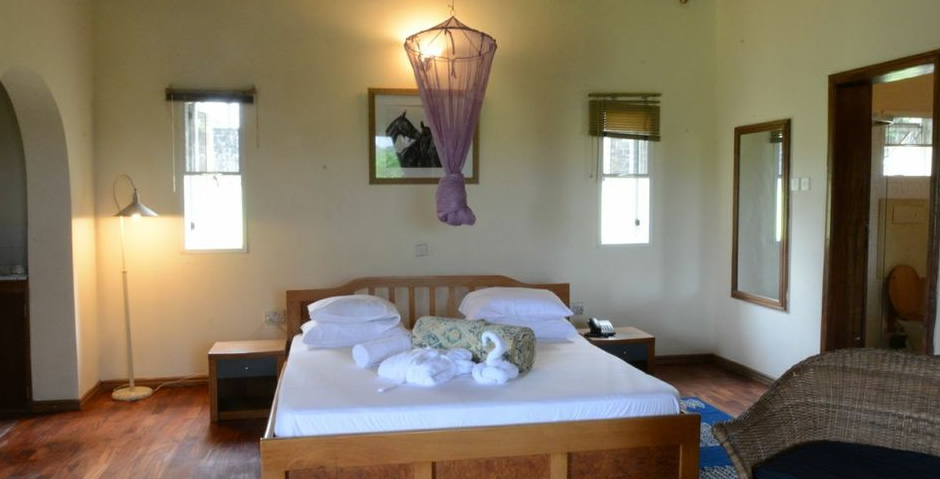 Things to Do at Abraka Turf and Country Club
Go Horse Riding, Quad Biking, and Golfing
Widely regarded as the only horse riding club in Nigeria, Abraka Turf and Country Club is a great place to go on that romantic horse riding adventure. Their horses are well trained and propped for operational purposes, which is why this resort hosts an annual international polo event every year. Playing a game of golf on the lush vegetation at this Turf and quad biking are great ways to catch some fun.
Water Sports
Play some water sports like swimming and canoeing. Abraka Turf and Country Club have a world-class swimming pool where you can relax and a swell time with your spouse, family or friends. Whether you decide to visit the beach or the swimming pool, you?re sure to get an exciting swimming experience. Create that memorable water experience by going canoeing. This resort has experts that would help you through this adventure. Going on a fishing expedition would also be a great way to catch some fun at this place.
Rainforest Walk
Take those long exciting walks along the nature trail at Abraka Turf and Country Club. Taking a walk in the rainforest, along the banks of the Ethiope River, would give you a feeling of being close to nature.
Lodge and Eat
In the event that you want to spend more than a day, Abraka Turf and Country Club has luxury rooms that are poised to give you optimum satisfaction as well as a home away from home experience. Its accommodation types include Units, Detached Units, Chalets, Duplex, and Bungalow. Also visit the exquisite restaurant at this Turf to eat a delectable meal.
Visit the Mini Spa and Gym
Going to the spa for some body treatment is a great way to relax at the Turf. Its Mini Spa and Gym Facility are sure to keep you relaxed and fit.

People Who Like Abraka Turf and Country Club Also Like...
Location:
Ikegun, Ibeju - Lekki LCDA, Lagos, Ibeju Lekki, Epe, Lagos, Nigeria.
Opening Hours:
8AM ? 10PM La Campagne Tropicana is notable for its unique mix of the Nigerian culture and elegance. This nirvana showcases a distinctive blend of natural surroundings which include a savannah, a fresh water lake, extensive sandy beach, warm Atlantic sea, and an accessible mangrove forest. This resort centre also offers you world-class accommodation and a variety of activities to ensure you have an experience like no other.
Location:
Obudu Plateau, Obudu, Cross Rivers State.
Opening Hours:
24 Hours (Monday-Sunday) Obudu Mountain Resort, formerly known as Obudu Cattle Ranch, is one of the most beautiful and pleasant tourist centres in Nigeria. This resort center has grown to become a major destination choice for tourists. It has an attractive landscape and calming ambiance, with clouds smiling down on its peaks and valleys.?It offers visitors a good blend of warm and cold temperature, as it has a very temperate weather.