How To Spend 48 Hours In Ado Ekiti City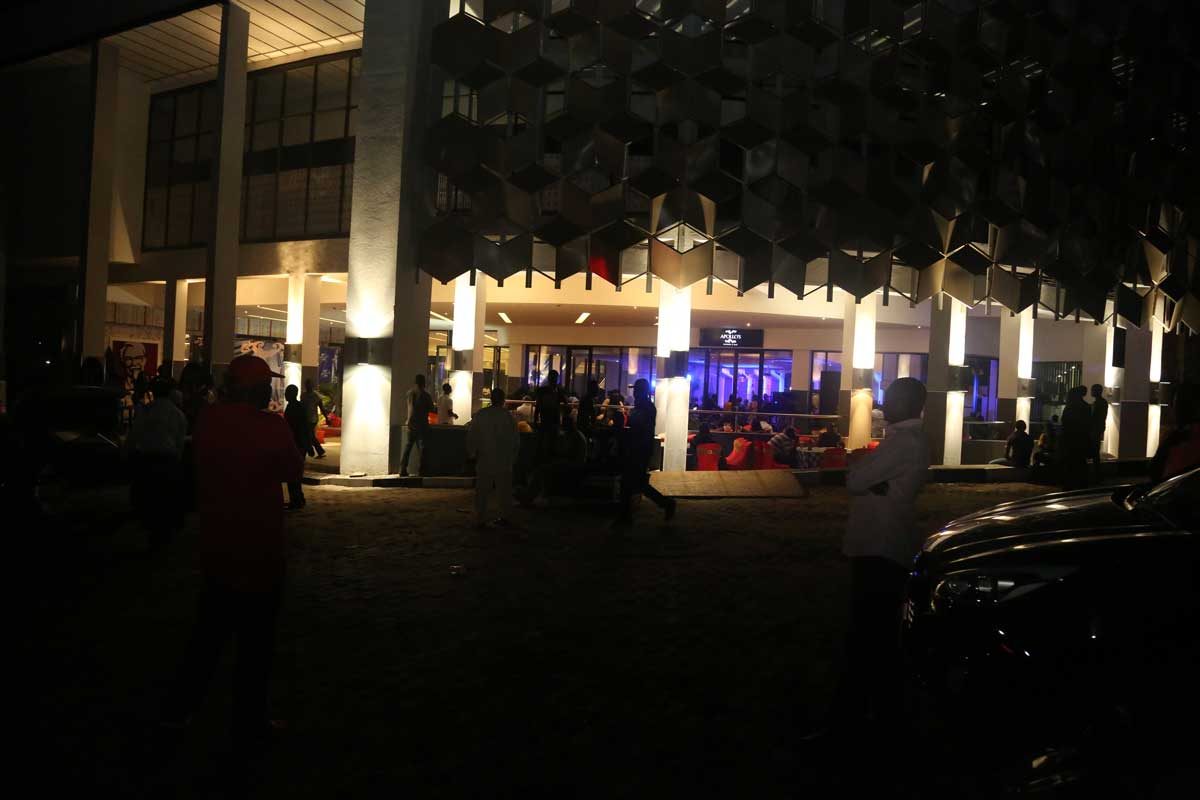 Ado Ekiti, popularly called Ado, is the capital of Ekiti State. It is located in the South Western part of Nigeria. It is predominantly occupied by the Ekitis, a sub-ethnic group of the Yorubas. The city is the trade center in a farming region where yams, cassava, grain, cotton, and tobacco are grown. Christianity, Islam and traditional religions are all practiced. Despite the presence of the State Government, Ado Ekiti is also administered by Kings. The kings of Ado Ekiti include Ewi Adewumi Agunsoye (1910-1936), Ewi Anirare Aladesanmi (1937-1983), Ewi Samuel Adeyemi (1984-1988), Ewi Adeyemo Adejugbe (1990-date).

48 Hours in Ado Ekiti: Day 1
There are a lot of tourist attractions in Ado Ekiti. As such, it is important for visitors and tourists, who are going to Ado Ekiti for a short visit, to get a very comfortable accommodation, that would enable them to effectively maximize their short stay in Ado Ekiti. Thus, staying in hotels close to the Ado Ekiti city center would be an ideal option. Staying at hotels like Pathfinder Hotel, Midas Hotel, De Jewels Apartment would enable you to maximize your stay in Ado Ekiti.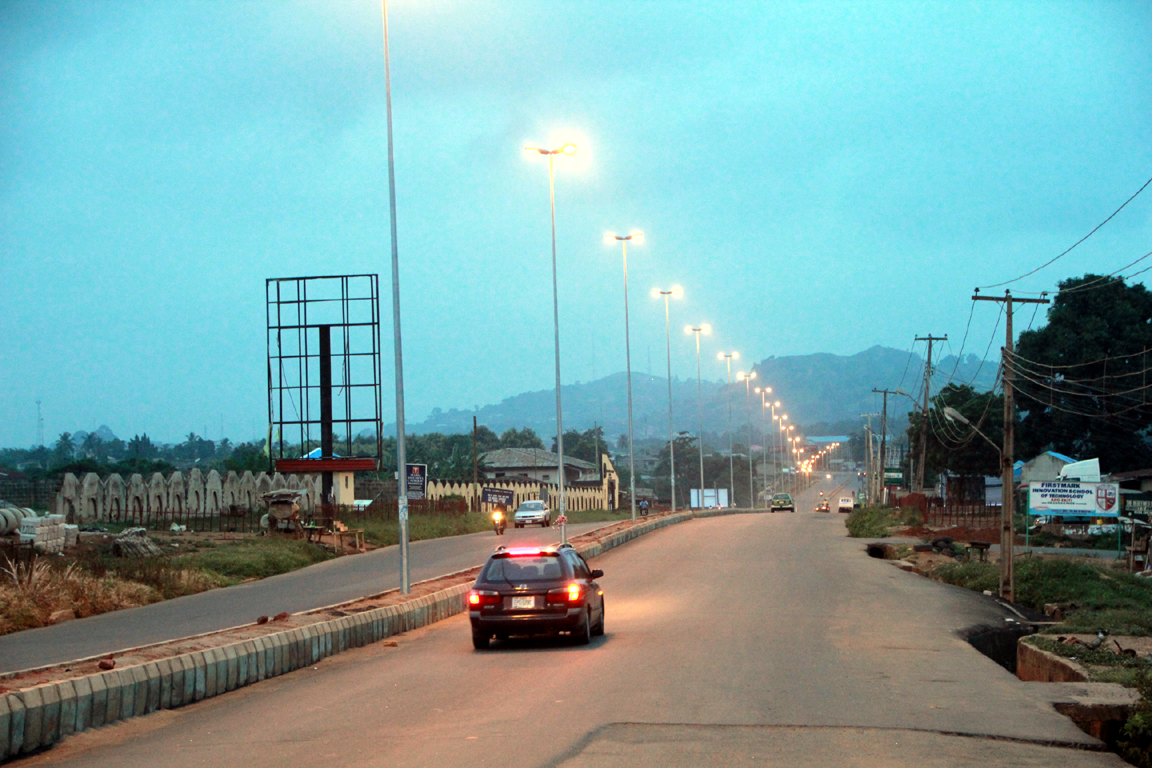 Morning: Classic Breakfast and the Palace Experience
Captain Cook Restaurant is a good place to get your breakfast. Captain Cook is known for offering delectable and continental dishes as well as pastries. After your breakfast, kickstart your exploration of Ado Ekiti by paying a visit to the Ewi?s palace. The Ewi?s palace is generally regarded as a mini-museum, due to its collection of Historic artifacts. This is especially good for lovers of history, as it this would afford you the opportunity of getting firsthand information on the history of the Ekiti people. This will take you till midday.
Afternoon: Lunch and The Springs
It?s midday and you?re probably famished, as a result of your expedition of the Ewi?s palace. To get a deliciously and delicately prepared meal, you need to visit Portofino Eatery. Portofino Eatery is the best restaurant in Ado Ekiti when it comes to preparation of local dishes. Located at Opopogboro road, Adebayo, Ado Ekiti, Ado - Iworoko - Ifaki Road, Ado Ekiti and opens between 8 am and 10 pm. After paying homage to your stomach, visit the Ikogosi Warm Springs, as it is one of the most popular tourist attractions in Ado Ekiti city. The Ikogosi warm springs are situated in a dense forest that extends over a hilly landscape, with tall trees around the confluence of warm and cold springs providing a tall canopy that can host tourists and other visitors to the springs. The confluence of hot spring and cold spring meeting at a point and then flowing down as a single stream is an amazing sight to behold.
Evening: Dinner, Fishes and The Bar Experience
In the evening, visit the Erin Ayonigba Sacred Fish River. A river that contains a colony of sacred catfish, not consumable and highly forbidden. The myth has it that a strange woman who migrated to the town metamorphosed into the river and that the fish are her children. Hence, a taboo to kill the fish and that if done, the fish will not cook however long the period of cooking. Also, the person who kills any of the fish will never be prosperous in life. Tourists visit the river to see this strange occurrence and the coming out of the fish in hundreds. Isn?t it amazing to see the river that was once a human being? Ado Ekiti sure has a lot of display of magic in action. Enough of the magic. It?s finally time to bring your day to a close. Thus, visiting the Godfather Restaurant & Baris a good way to relax and enjoy the cool evening. Located opposite the High Court, Fajuyi Road, Ado Ekiti, this restaurant/bar is known for its delicious Nigerian dishes like fish pepper soup, Here guests can also enjoy an assortment of drinks and a live band at weekends. It is
48 Hours In Ado Ekiti: Day 2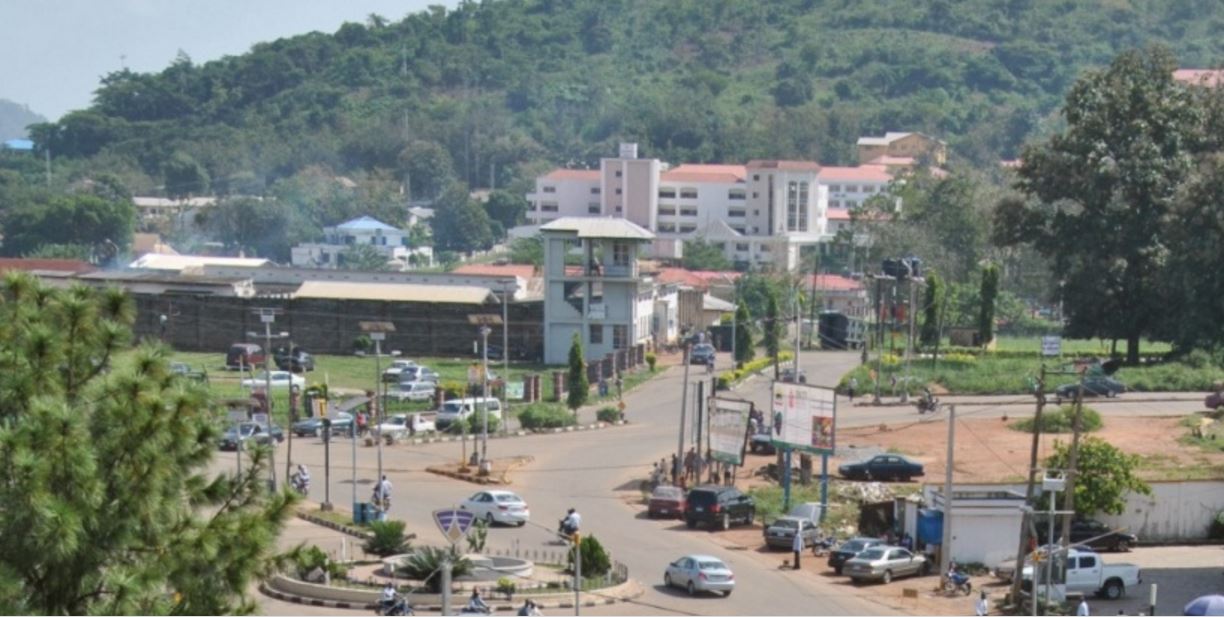 Morning: Breakfast and War Stories
So it?s another beautiful morning in the city of Ado Ekiti, breakfast beckons. For your breakfast, visit Chicken Republic. It is located at New Iyin Road, Ado Ekiti. Chicken Republic has grown to become a household name known for its excellent customer satisfaction when it comes to serving continental dishes. So, you should expect the best of meals when you go there for your breakfast. For the best of chicken in Ado Ekiti, visit this restaurant, Opens between 7 am and 9 pm. After taking your breakfast, be prepared to hear some war stories and be thrilled by African Magic, as you pay a visit to the Oroke Ewo War Centre. This is the preserved site of a war between warriors from Ilorin. During the war, some of the warriors displayed magical powers that allegedly turned their enemies into a stone. This has been a tourist destination since the 18th century when this war took place. It?s really an amazing sight, to see how real human beings were turned to stone, as against the usual sculptures molded by sculptors. Pay a visit to the Esa Cave, Iyin Ekiti. The cave is capable of containing about thirty-four thousand people at a time and it is believed to have shielded the people of the town during the internecine wars in Yoruba land.
Afternoon: Lunch and A Walk In The Park
You can never get enough of the delicious meals served at Portofino Eatery, can you? For another sumptuous and delicious lunch, visit Portofino Eatery and let your stomach tell the rest of the story. After taking your lunch, make your afternoon a memorable one by visiting the Fajuyi Memorial Park. This is one of the first tourist centers you will see when you get to Ado Ekiti. It is a very popular site in Ado Ekiti and a great place for relaxation.The park is equipped with a fountain, water sport, games, children playground, tower, mini museum, restaurant and bar for visitors and tourists. It is also suitable for meetings, religious retreats, seminars, workshops etc. So however you think you want to enjoy your stay in Ado Ekiti, this park is sure to bring those thoughts to reality.
Evening: Dinner, Shopping, and the Bar Experience
It?s almost impossible to visit any city and not go out for shopping. From clothing to foodstuff, it is vital to have a shopping experience of any city you visit. To have the perfect Ado Ekiti shopping experience within your short stay, visit the Oja- Oba market, as the this is the biggest and most popular market in Ado Ekiti.The market is open between 6 am and 9 pm. The market is a hub of activities throughout the day. Visitors can find almost anything they want to buy in this market. The market has things like foodstuffs, clothing, and electronics. Whatever the need is, Oja-Oba market would solve it. After such a long and interesting day, you should visit the bar/restaurant at the hotel where you are staying. This is an ideal way to relax and enjoy the rest of your evening in Ado Ekiti.
Conclusion
Ekiti Kete! Alright, so you have that look on your face that says: ?what in the world is this word?. I get it. This word would probably be very strange to tourists and visitors but not to an indigene of Ado Ekiti. This word actually symbolizes the unity of Ekiti people as a whole, so don?t be surprised when you hear these words during your stay at Ado Ekiti. Visiting Ado Ekiti is a sure-fire way to make your holiday a memorable one, as Ado Ekiti boasts of a plethora of tourist attractions. Ado Ekiti, the city which is set on a hill, is an emerging urban center. So, when next you?re thinking of a destination for your holiday, go to the top, visit the hilly Ado Ekiti.

People who like this post also like...
The large city of Akure is popular for having the famous ?FUTA? ? The federal university of technology, Akure.?There are several interesting places to visit in Akure and they include the Deji?s Palace, D-rock Amusement Park and Resort, and the Green Square.
Ibadan, the capital of Oyo State, located in the South-Western part of Nigeria. The city has a couple of tourist attraction centers as well as shopping malls, restaurants and cinemas, which can create long-lasting memories for you and leave you asking for more.
Ogbomosho is a city in Oyo State, South-Western, Nigeria. The majority of the people residing in Ogbomosho are the Yoruba ethnic group. Ogbomosho has a number of landmark spots and tourist attractions for visitors to come and have a swell time.