Nnewi Travel Guide
Nnewi, the second largest city in Anambra State with an estimated population of 391,227. The city is located east of the Niger River, and about 22km south-east of Onitsha. Rich in agricultural produce and a major city for business and trade in the state. It houses the first domestic automobile manufacturing plant and is home to a number of companies like Innoson Motors, Ibeto, Cento Group, John White Industries, among others. The city falls within the tropical rainforest region of Nigeria having 2 distinct seasons.?The dry season begins in November and ends in February, while the rainy season lasts from March till October with a short break in August called the ?August Break?. The rainy season is usually characterized by a heavy thunderstorm. Nnewi consists of 4 local government areas namely; Nnewi North, South, Ekwusigo and Ihiala. ?The main occupation of its people is trading and farming.

How to Get to Nnewi
Accessed either through road transport or air transport.
Air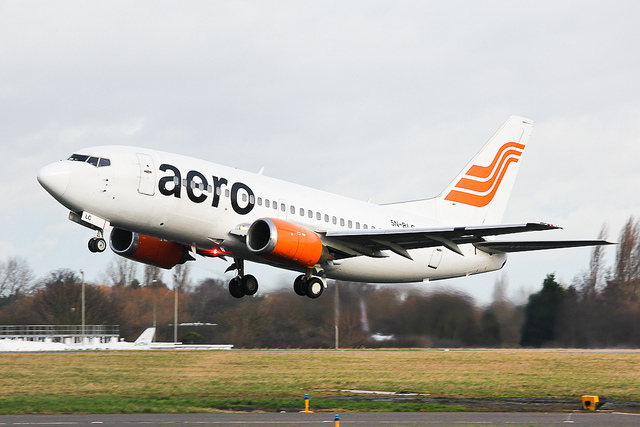 If you wish to travel to Nnewi by air, ?the closest airports are Akanu Ibiam International Airport in Enugu and Asaba International Airport.?Enugu Airport is about 1 hour 15 minutes way from Nnewi and Asaba International Airport about 30 minutes away from Nnewi.The airlines which operate out of Enugu and Asaba Airports are ArikAir and Overland Airways. The airlines which operate out of Enugu and Asaba Airports are ArikAir and Overland Airways. From these airports, you will find taxis and buses transporting passengers to?Nnewi.

Road
Road transportation is the most common option used by domestic travelers to get to Nnewi. You may choose to make use of your private vehicle or travel with a transport company. Luxury bus operators like ABC Transport,?
Chisco Transport
,?
Peace Mass Transit?
and?
Young Shall Grow?Motors
offer day trips from major cities in Nigeria into Nnewi. The average cost of road transport to Nnewi from any part of Nigeria is about N5000.
Getting Around Nnewi
The major methods of transportation in Nnewi are motorcycles, taxis and buses. Getting around Nnewi through any of these means is very affordable.
Things to do in Nnewi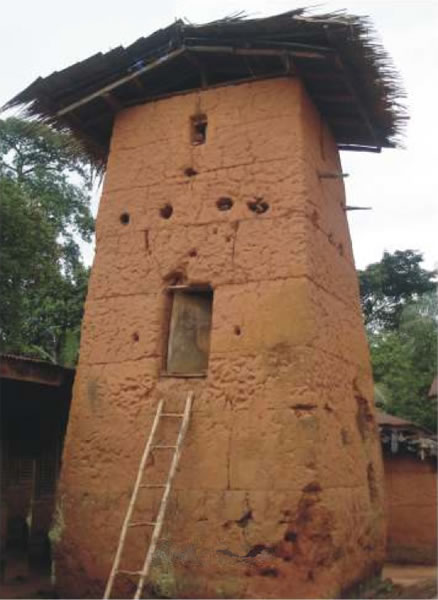 Upon arrival in Nnewi, there are a couple of interesting places to visit, as they would help you learn a lot about the culture and traditions of the people as well to create unforgettable memories.?Okpu Ana Natural Spring and Dike's Ancient War Tower are two interesting places you can visit in Nnewi.

Free Things To Do In Nnewi
There are a couple of free things to do here. Attending the New Yam festival is free for all and sundry. Nnewi welcomes visitors to its fun-packed festival. These festivities normally include a lot of variety entertainment including the performance of ceremonial rites by the
Igwe
(King), cultural dances by Igbo men, women and children, masquerade dances and a large feast.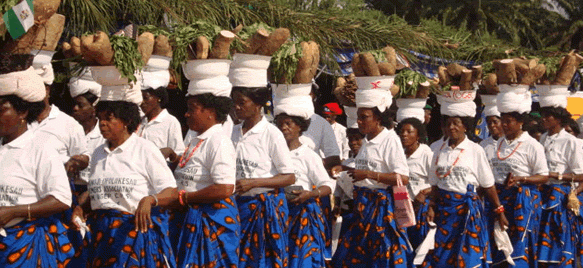 Visitors who are interested are also afforded the opportunity of taking a tour of ...see more
How To Spend 48 Hours in Nnewi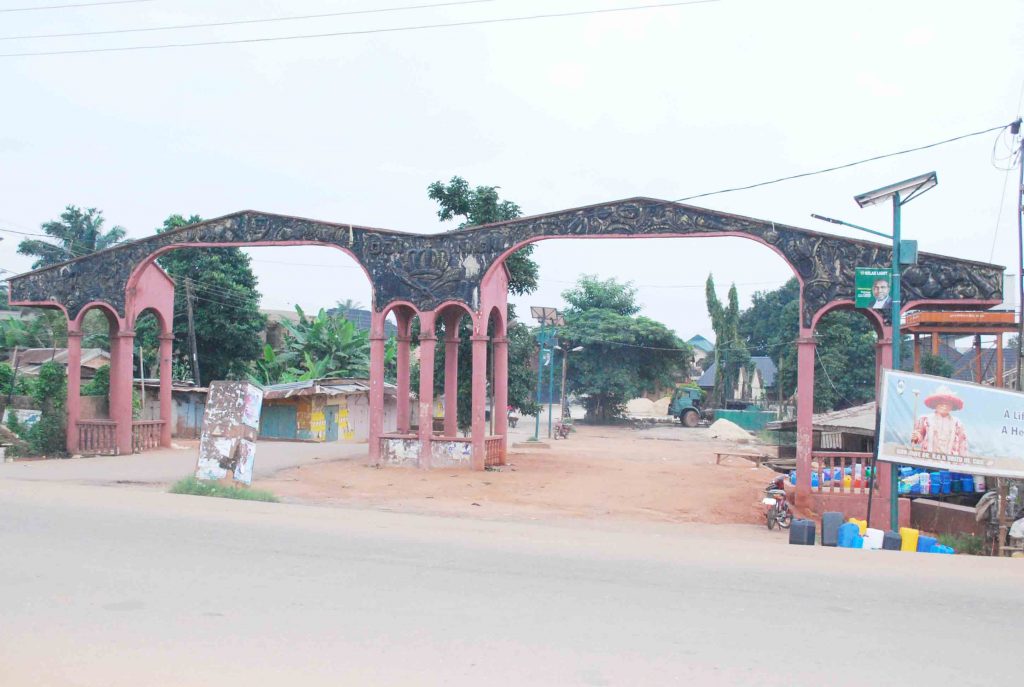 If you are only in Nnewi for a short time, you are probably having a hard time deciding how to plan your city adventure. Not to worry, we've created a quick guide to help you make the best of your stay.
Where To Shop
There several open-air markets and malls in the city, they include;
Nkwo Nnewi Market
If you want to get a real taste of the aura and ambience of the city, then pay a visit to the ever busy Nkwo Nnewi Market. The major market in the city. You can get almost anything you want here. Located at Nkwo Nnewi Market Road.
Ikedife City Centre
Located at 82, Owerri Road. One of the biggest shopping malls in Nnewi. Offers a range of products, from clothing to foodstuffs and electronics. A one-stop shop for anyone that visits.
Suits and Consult
A one-stop shop for buying quality clothes. It sells Turkish wears, Italian wears, London wears and American wears. Located at DDC Plaza, Nnobi Road.
Places To Eat In Nnewi
Several Nigerian fast food chains such as Mr Biggs, Kitchen De Royale are located here. There are also a variety of local restaurants offering continental and Igbo dishes, indoor and outdoor catering services.
Mr Biggs
This is a brand known for top-notch pastries and delicately prepared dishes. It has two outlets, Igwe Orizu Road - opens from ?7 am-9 pm Old Ibeto Bank Building, Old Onitsha - open from 10 am-6 pm.
Kitchen De Royale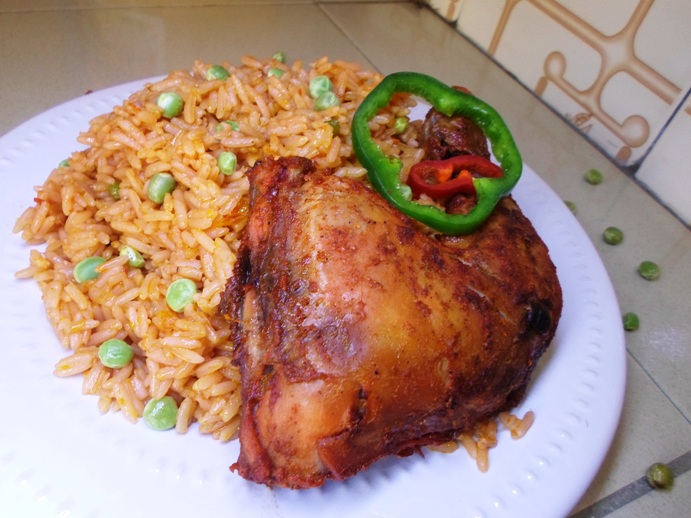 It is located at 20, Igwe Orizu Road. It offers you the opportunity to buy local dishes like Ofe Onugbu, Ofe Akwu and other dishes.
Tetrazzini Restaurant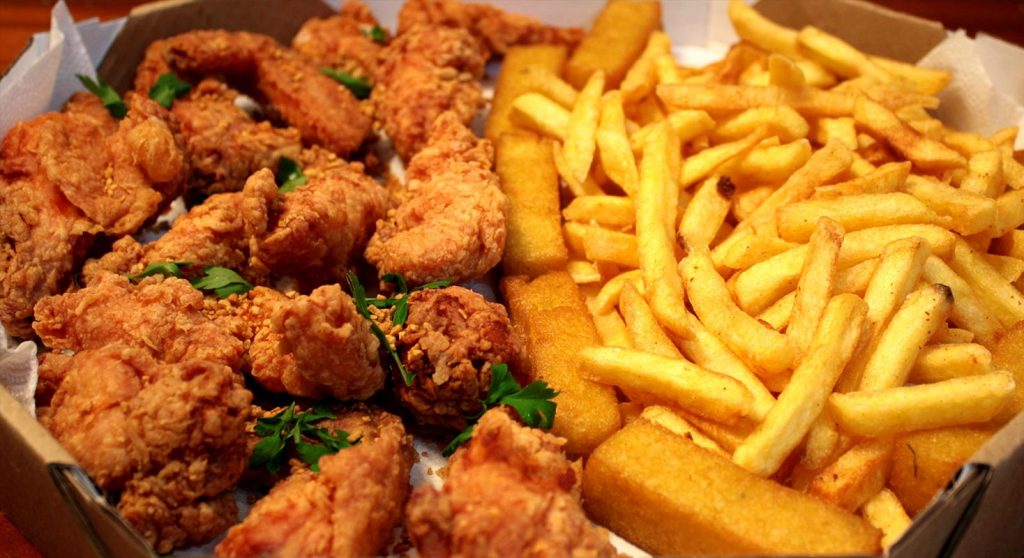 This restaurant is located at 77, Onitsha Road. It offers intercontinental dishes as well as African dishes.
Staying in Nnewi
There are a lot of comfortable hotels to stay in Nnewi. Whether you are in search of budget hotels or luxury hotels, You can what you need.
40, Okigwe Road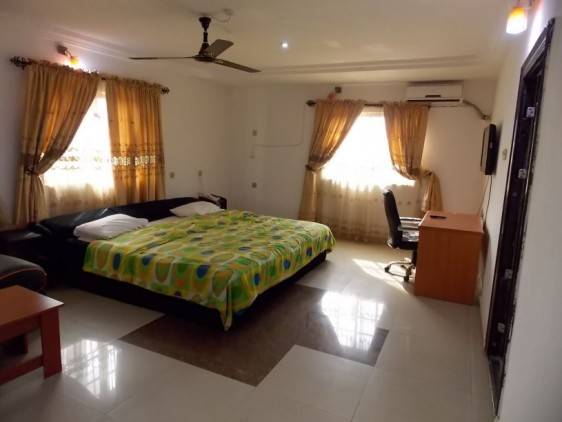 It is sure to cater to your needs and give you the desired satisfaction. It has facilities such as good security, constant electricity, adequate parking, an on-site restaurant and bar. The types of rooms available in this hotel include Mini rooms, Studio rooms, Standard Double rooms and Super Double rooms.
off Igwe Orizu Road, Otolo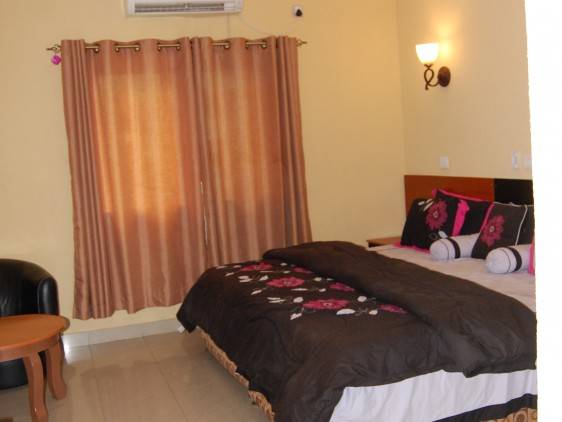 Hotel De Robin is strategically located in the town of Otolo, Nnewi, in Anambra. Whether you are travelling for business or pleasure, it?s sure to give you a delighting experience. The hotel offers it's a guest laundry services, daily housekeeping, free WiFi and constant electricity. The types of rooms in this hotel include Executive Standard rooms and Presidential Suite.
3, Ojiliegbe Street Extension, Akabo-ngo, Umudim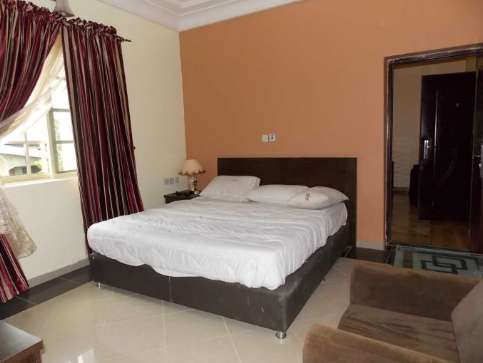 This is a budget hotel which houses 23 rooms. It offers great hospitality and is located in a serene environment. The hotel offers services such as housekeeping, daily housekeeping, WiFi access, constant electricity?and free parking. The types of rooms at this hotel include Executive Standard rooms, Studio Suite rooms, Kings Suite rooms and Executive Suite rooms.
off Ezeogidi Road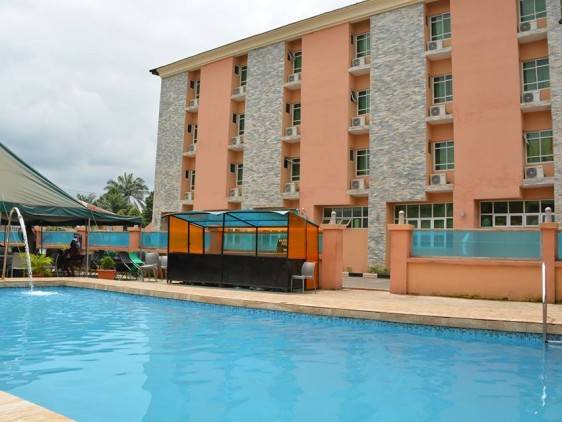 Serves as one of the most visited hotels. It offers excellent services and ensures that visitors get optimum satisfaction. It is located ?It has facilities like free WiFi for all guests, full air-conditioning for each room, a flat screen TV, floor tiles, a work desk, cushion chairs, adequate parking, laundry, car hire. The types of rooms in this hotel include Single Standard rooms, Single Suite Royal rooms, Single Suite- Pool View rooms and Double Suite Royal- Room & Parlour. A mix of the old and the new, as reflected in thatched-roof mud houses resting beside alongside concrete buildings. However, the quiet and peaceful city is rapidly developing with the first car manufacturing company in Nigeria located in this city. Visit Nnewi and let your eyes tell the story of the beautiful city.

People Also Like...
These cities in Nigeria offer a feeling similar to that of Nnewi.
Owerri is the capital city of Imo State.It is located in the South-Eastern part of Nigeria. .Owerri has a population of about 715,800 in the year 2016. To the east of Owerri is Otamiri River and To the south of Owerri is Nworie. Some tourist attractions in Owerri include Nekede Zoo, Asumpta Cathedral, and ?Oguta Lake.
Port Harcourt is the capital city of Rivers State and the oil hub of Nigeria. It has a large number of multinational firms as well as other industrial concerns. It is a very interesting city to visit, as it provides unending fun, from morning till night. Its major tourist attractions include the Tourist Beach, Isaac Boro Park and Cultural Centre.