How to Spend 48 Hours in Lekki
Lekki is a beautiful and exciting area in Lagos Island, considered to be the Miami of Nigeria. If this is your first time in Lagos, Lekki is a perfect start for discovering the rest of the city. If you're in town for only a short time and are in need of ideas of how to spend 48 hours in Lekki, you've got a simple guide for you. This should help you make the most of your stay.
Day 1
There are various hotels available in Lekki with a wide array of price ranges and different qualities of service. If you are looking for a comfortable place to lodge on a small budget, you should try
Sweet Life Home
,
Hotel De Kajola
and
J. Gibson's Lodge
. Luxury hotels in available in Lekki such as
Travel House Lekki
,
Lekki Miami Beach Resort
,
La Campagne Tropicana
and
Victoria Crown Plaza Hotel
, provide you with an amazing experience and exquisite service.
Morning: Get your Adrenaline Pumping at GET Arena or Dreamworld Africana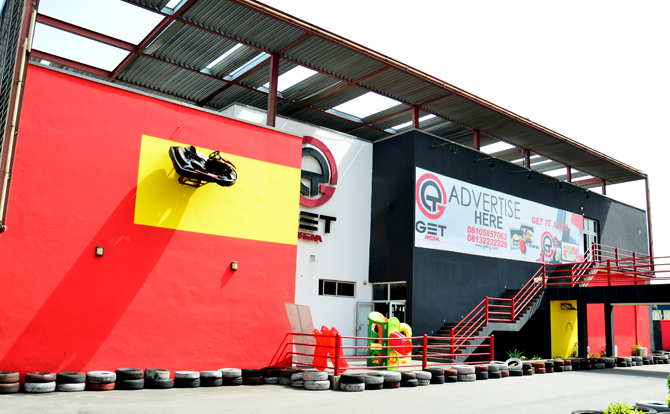 If you are in the city with your family, Dreamworld Africana is a perfect place for a family outing and a wonderful location to thrill your kids. At affordable rates, you can enjoy rides including the carousel, bumper cars, bouncy castle and family coaster at this amusement park situated in Lekki. GET Arena is your one-stop location for a wide range of activities. You can enjoy some go-kart racing, play arcade games or just eat and drink at the lounge and restaurant. There are special go-karts for kids, making this a great place. GET Arena is open from?9:00 am to 6:00 pm daily.

Afternoon: Get Some Outdoor Fun at the Lake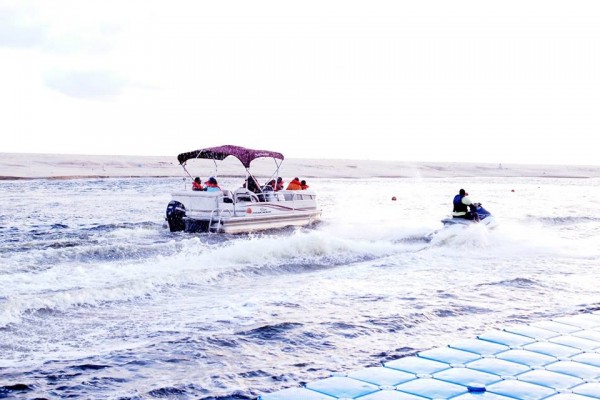 The Lekki Leisure Lake is the perfect spot for picnics, get-togethers and outdoor activities. You can enjoy the Jet Skiing on the 1 km long lake, ?quad bike riding, pedal boating and wave boating. This is a great place for group outings, couple's getaways and solo fun times. The Lekki Leisure Lake caters to kids and adults, and there several safety measures put in place for visitors on the shore and on the water. Please note that you won't be allowed to bring food into the resort.
Evening: Turn things Up
For a fun night out, Lekki is the place to be. ?Arguably the most popular and expensive nightlife spot in Lekki, Virus Club is your one-stop hub for clubbing and relaxation. While at it, you might even bump into celebrities and Lagos socialites. You can also grab a quick meal and a wide range of drinks at the club?s restaurant and bar.
Day 2
Morning: Visit the Lekki Conservation Center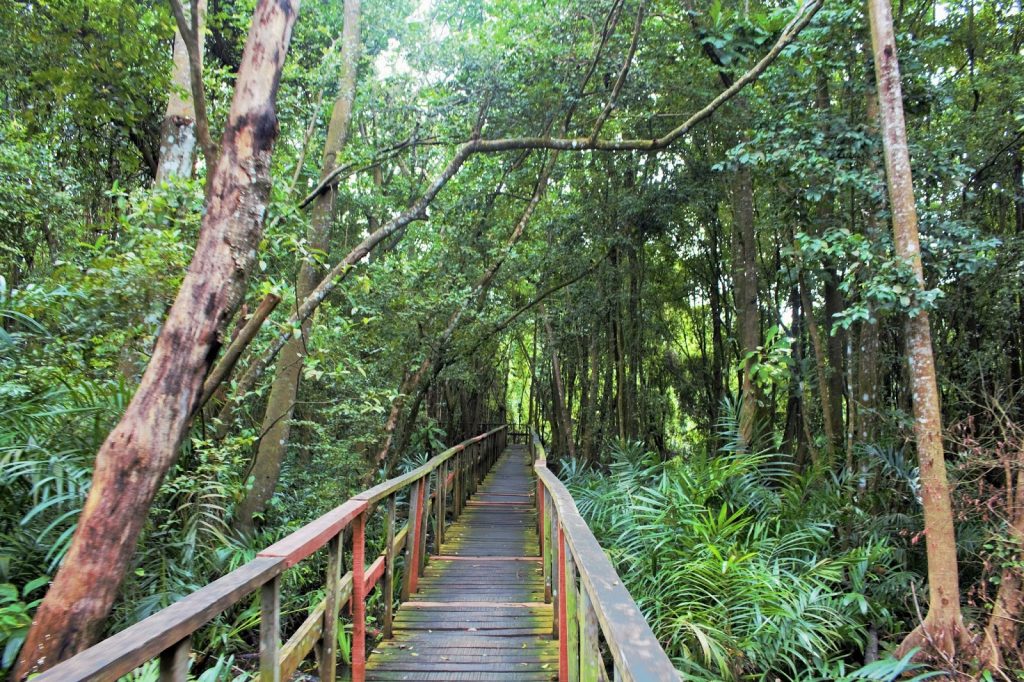 Located after the first Lekki Tollgate, the Lekki Conservation Center (LCC) is a ?nature conservation hub located on a 78-acre land area next to the Lekki Lagoon. For just N1,000 gate fee, you can see beautiful animals in their natural habitat or enjoy life-sized floor games such as Ludo, Snakes and Ladder, draught, chess and street tennis. At LCC you can also enjoy other outdoor activities like zip lining, monkey bars and the 401-meter long canopy walkway. The Lekki Conservation Center also has wonderful food options and barbeque joints and a large 96-seater gazebo where you can catch a break after the long walks.
Afternoon: Pamper yourself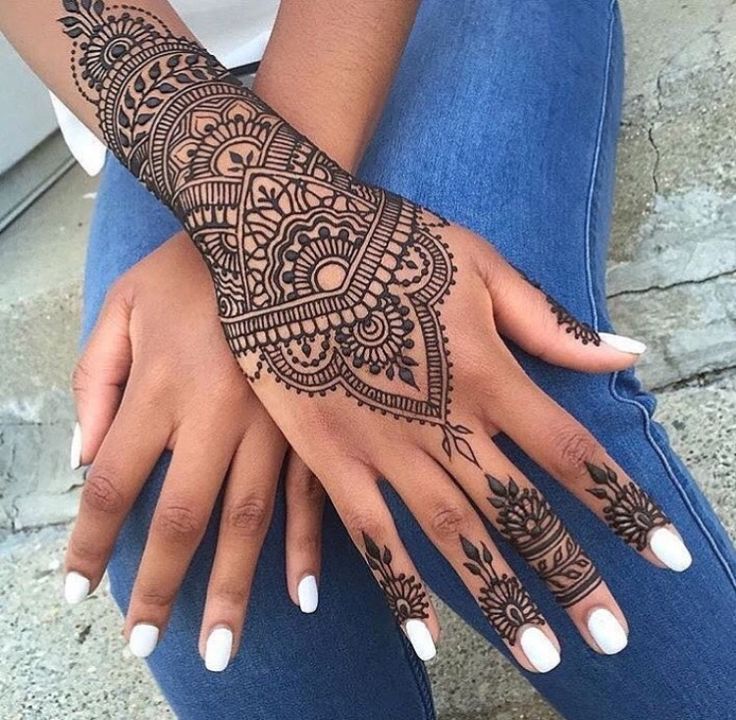 The Henna Place is a traditional women-only salon and Spa offering various relaxation sessions, body and hair treatments for women. Services offered at this spot include body waxing, scrubs and facials, manicure, pedicure and Henna art. Men are not left out, you can visit the Barazahi Urban day spa. They offer one of the best services in calmness, replenishment and beauty therapies. Get pampered and relaxed, after all, it is your first day in.

Evening: Grab Suya or Ice Cream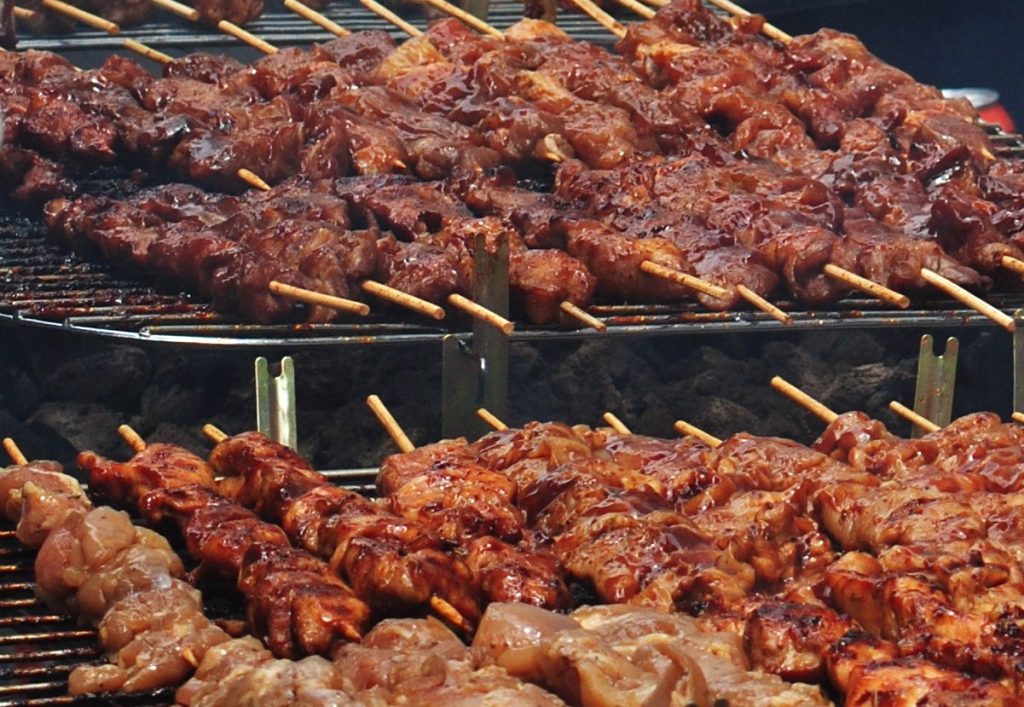 Visit the popular Suya Spot on Admiralty Way for some delicious
suya
. Suya Spot is said to have one of the tastiest made Suya in Lagos.?Don't leave Lekki without having a taste. Since this is your last night in Lekki, ?you may want to call it an early night. Lekki is a beautiful and sophisticated part of Lagos. 48 hours might not be sufficient to experience all that it has to offer. We hope with our guide, you are able to make the best use of your short stay.
People who like this post also like...
Abuja, the capital city of Nigeria, is one those destinations that you just can never get enough of. There's so much to do and lots more to see. If this your first time in Nigeria, Abuja is a perfect jump-off point for exploring the rest of the country.?If you want to see the best of Abuja in a short period of time, check out this 48 Hours in?Abuja guide.
The buzzing,?energetic and fast-paced city of Lagos may seem a little overwhelming, especially if you only have a few days to stay. If you're in Lagos for only a weekend or a few days and still want to get to enjoy all that the city has to offer, don't fret. A simple guide will help out.