Mallam Aminu Kano International Airport - POPULAR DESTINATIONS, TERMINALS, CHECK-IN, AND NEARBY HOTELS.
Latest Updates On Mallam Aminu Kano International Airport
IATA Airport Code: KAN
ICAO Airport Code: DNKN
| | | | | |
| --- | --- | --- | --- | --- |
| Airport Type | Owner | Location | Coordinates | Elevation |
| Public | Federal Airports Authority of Nigeria (FAAN) | Kano, Kano State, Nigeria | 12?02?55?N, 8?31?20?E | 476 m / 1562 ft |
Mallam Aminu Kano International Airport serves Kano city, the capital of Kano state. Established in 1936, it is the oldest airport in Nigeria. Since its opening, the airport has recorded a high level of air movement and passenger traffic. In 2011, a passenger traffic of 448,792 passengers was recorded by the airport management, however, in 2015 passsenger traffic dropped to 389,530. Mallam Aminu Kano International Airport also serves the Nigerian Airforce Base located at proximity with the airport.
CHECK-IN
If you cannot make it to the airport check-in counter, you can book a flight by simply using your phone. To check-in online, visit an airport check-in site and carefully follow the check-in process. However, if you have special needs like excess baggage, disabled persons, pets or documents that need to be verified, like your visa, it is advised that you check-in at the airport counter. It is also worthy of note that not all airlines offer online check-in services.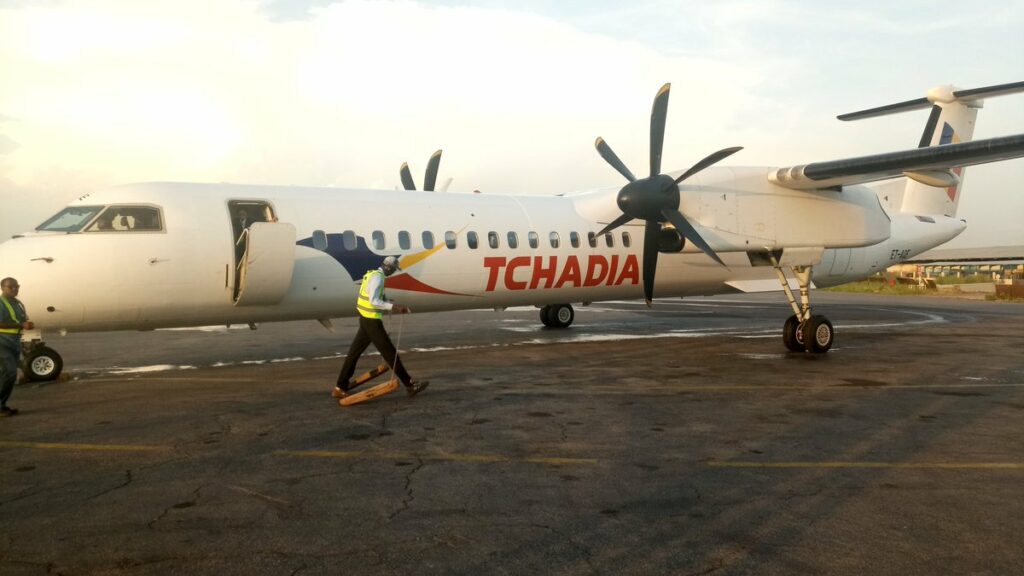 RUNWAY
Mallam Aminu Kano International Airport has two standard runways. The 8041 ft runway is reserved for flights from the Nigerian Airforce Base and the 10830 ft runway is used for commercial flights. The surface of both runways is made of Asphalt to enhance resistance to shear stress.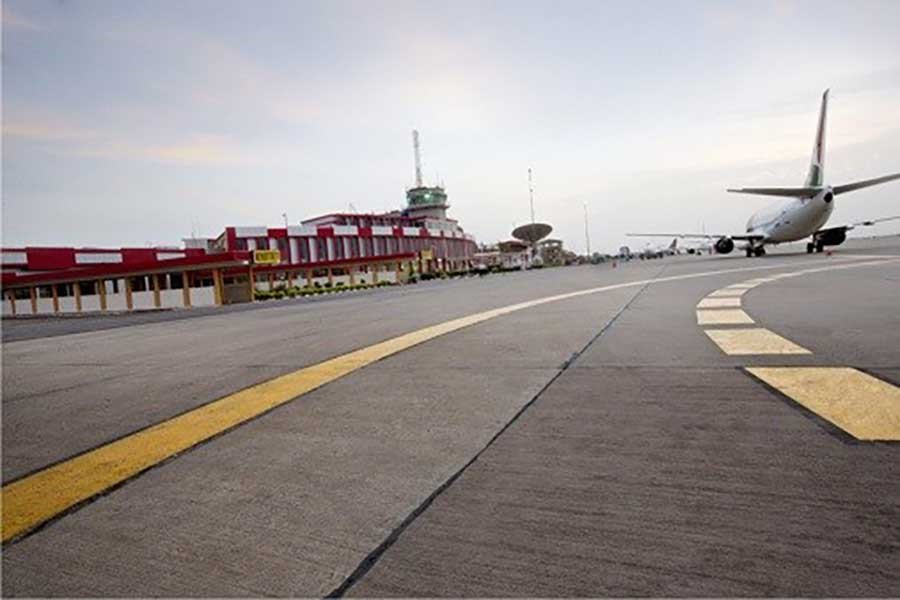 FLEETS
Mallam Aminu Kano Airport handles flight operations using several Nigerian and international airlines. Some of its Nigerian Airlines are Azman Air, Air Peace and Aero Contractors. It also uses international airlines such as Egypt Air. These airlines have tons of well-maintained aircraft fit for commercial and private flight operations.

TERMINALS
Mallam Aminu Kano Airport has a domestic terminal and an international terminal. Both terminals handle a large number of flight operations every week.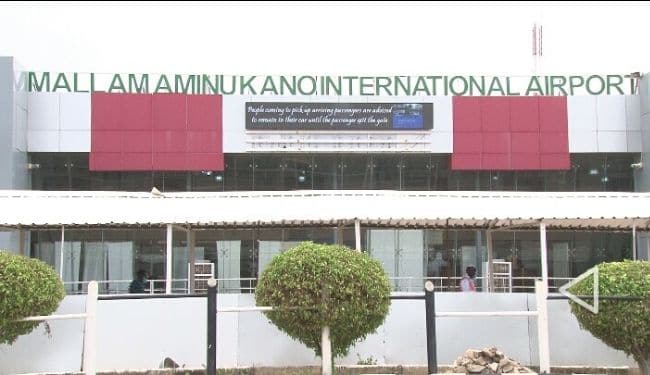 AIRLINE AND DESTINATION
The most popular destinations from Mallam Aminu Kano Airport are Lagos, Abuja, Jedda and Khartoum.
| Airlines | Destinations/Routes |
| --- | --- |
| Aero Contractors | Lagos |
| Air Peace | Abuja, Lagos and Owerri |
| Tchadia Airlines | N'Djamena |
| Azman Air | Abuja, Benin City, Gombe, Kebbi, Lagos and Port Harcourt |
| Flynas | Jeddah |
| EgyptAir | Cairo |
| Ethiopian Airlines | Addis Ababa |
| Eritrean Airlines | Asmara and Khartoum |
| Med-View Airline | Jeddah and Lagos |
| Max Air | Abuja, Benin City and Lagos |
| Saudia | Jeddah and Medina |
| Sudan Airways | Khartoum |
| Badr Airlines | Khartoum |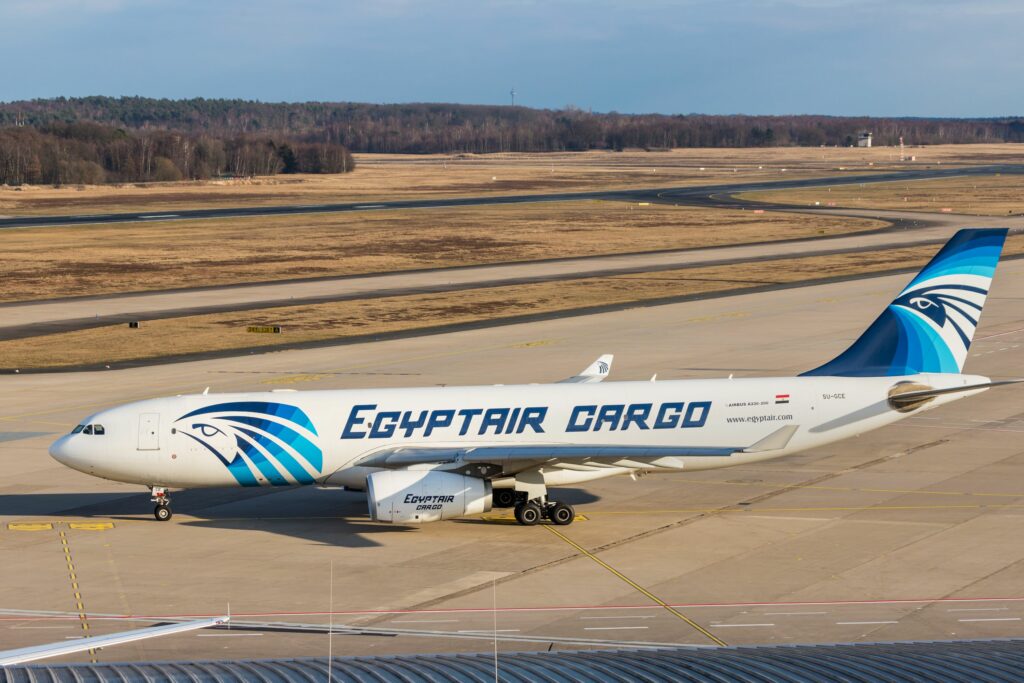 AIRPORTS NEAR MALLAM AMINU KANO AIRPORT
Sir Tafawa Balewa International Airport
Nnamdi Azikiwe International Airport
HOTELS NEAR MALLAM AMINU KANO AIRPORT