Bauchi Airport - POPULAR DESTINATIONS, TERMINALS AND NEARBY HOTELS
Latest updates on Bauchi Airport
IATA Airport Code: BCU
ICAO Airport Code: DNBC
| | | | |
| --- | --- | --- | --- |
| Type | Location | Coordinates | Elevation |
| Public | Bauchi State, Nigeria | 10?29?00?N, 9?44?40?E | 599m/1965ft |
Bauchi Airport, also called Sir Tafawa Balewa International Airport, serves Bauchi City and other communities in Bauchi State. It is named after Sir Tafawa Balewa in recognition of his contributions to the growth of Bauchi State and Nigeria. Bauchi Airport was established in 2014 by the Isa Yaguda led administration to further aid the tourism of the state, agricultural progress and alliance with other states in the country.
Bauchi Airport is equipped with standard aviation equipment and every year, the airport handles a good deal of flights. One striking factor of this airport is its closeness to notable hotels and relaxation centres in the state. Notable places such as Bauchi Polo Club, Emir Of Bauchi Palace, Yankari Game Reserve, and Wikki Warm Springs are at close proximity with the airport.
CHECK-IN
Flight booking has never been easier! If you can?t get to the airport, you can also check-in online. To do this, visit an airline check-in site. Enter all required details carefully. Information such as personal details and ID number should be entered correctly. Also, remember to provide the correct departure time, trip details and cabin class.
However, if you have special needs it is best to book a flight at the airport counter. These could be needs such as excess baggage, pets or documents that need to be verified. You should also note that not all airlines offer online check-in services.
RUNWAY
Sir Tafawa Balewa airport has one runway. Its surface is coated with Asphalt to enhance shear stress. The runway is also unlighted.
| | |
| --- | --- |
| Direction | Length |
| 17/35 | 3400m/11155ft |
FLEET
Bauchi Airport is a hub for Overland Airways and Arik Airways. These airlines have one of the largest fleets in the aviation business. Because the aircraft is in good condition, they are fit for commercial operations.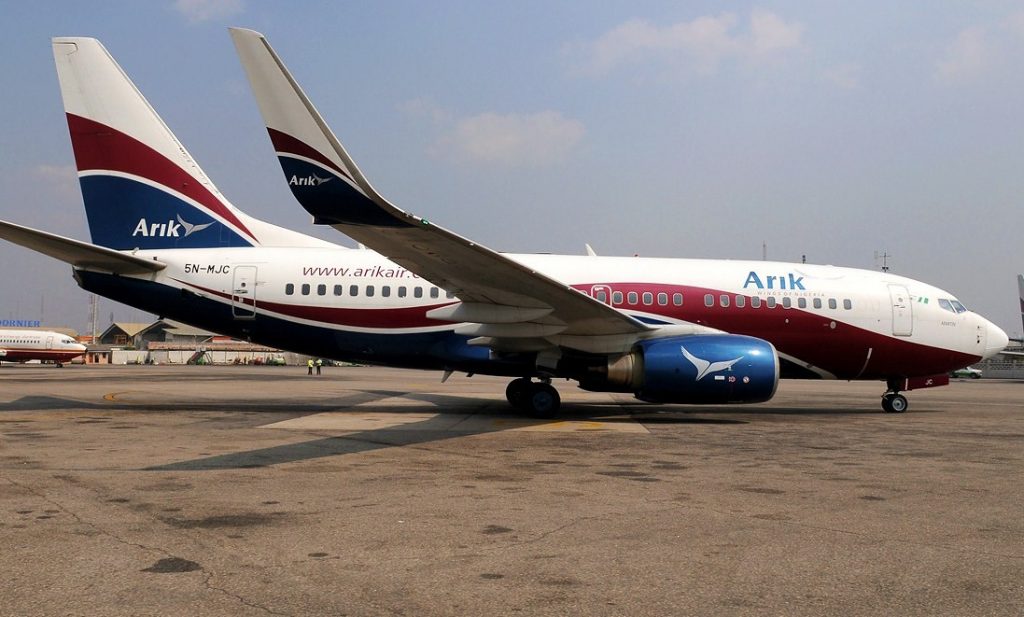 TERMINALS
Bauchi Airport one terminal. The airport terminal is well equipped with modern facilities. Since it's completion, the terminal has been in good condition.
In an interview, the state government hinted on expanding the airport. In order to achieve this, the government have hinted on building a cargo terminal. Because of the depth of economic activities in this area, the cargo terminal will be a great addition. It will also increase the passenger and air traffic movement of the airport.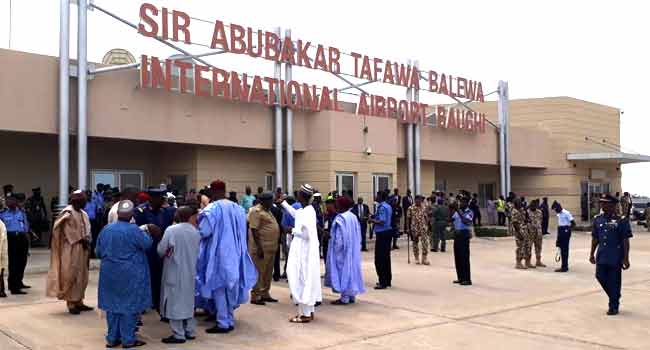 AIRLINES AND DESTINATION
Bauchi Airport currently handles flights to major cities in Nigeria such as Abuja.
| | | |
| --- | --- | --- |
| Airline | Overland Airways | Arik Air |
| Destination | Abuja | Abuja |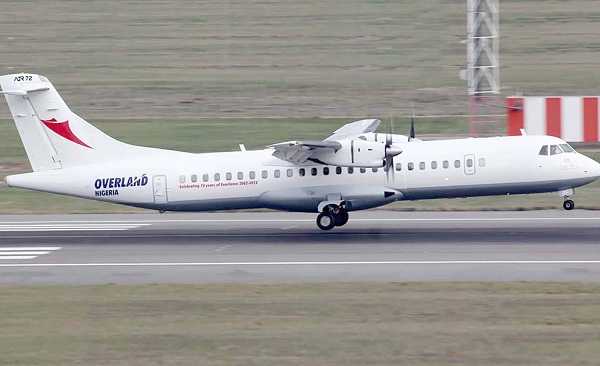 Hotels Near Bauchi Airport
Airports Near Bauchi Airport