Top universities in Canada: University of Toronto admission process for Nigerians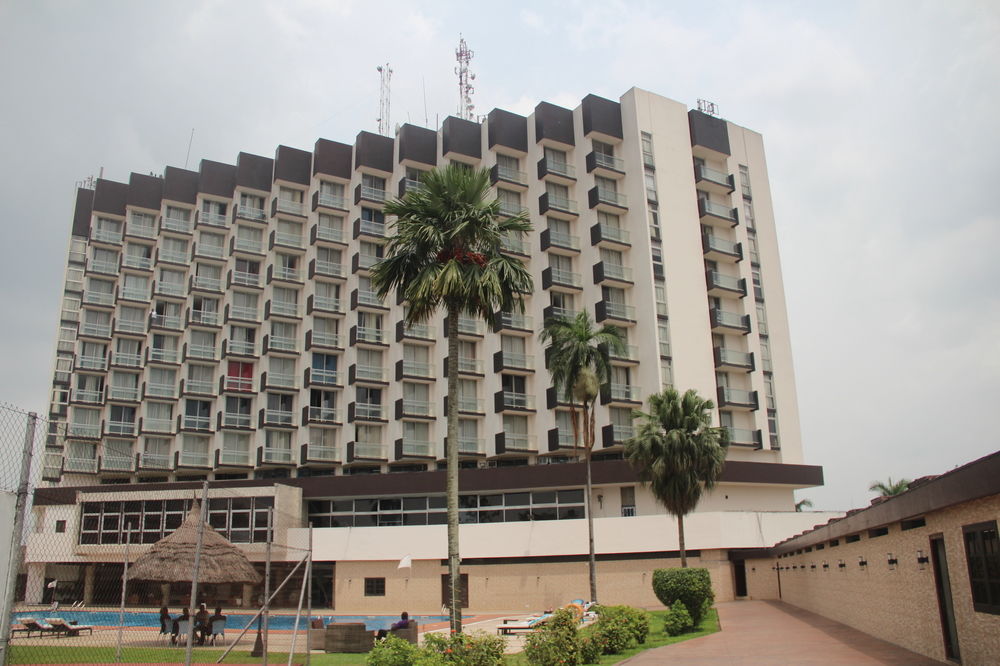 It has been observed that the number of international students applying for admission into top universities in Canada yearly is on the high side. Nigerian students, of course, are no exceptions to those seeking admission to Canadian schools especially with the level of difficulty encountered when trying to study in a Nigerian school.
There are several schools in Canada that Nigerians can go to study, however, this article focuses on the detailed admission process into the University of Toronto. If you are interested in the admission process of other top universities in Canada, do not be discouraged as we've got you covered.
Click here for a detailed list of the top ten Universities in Canada that Nigerians can attend.
University of Toronto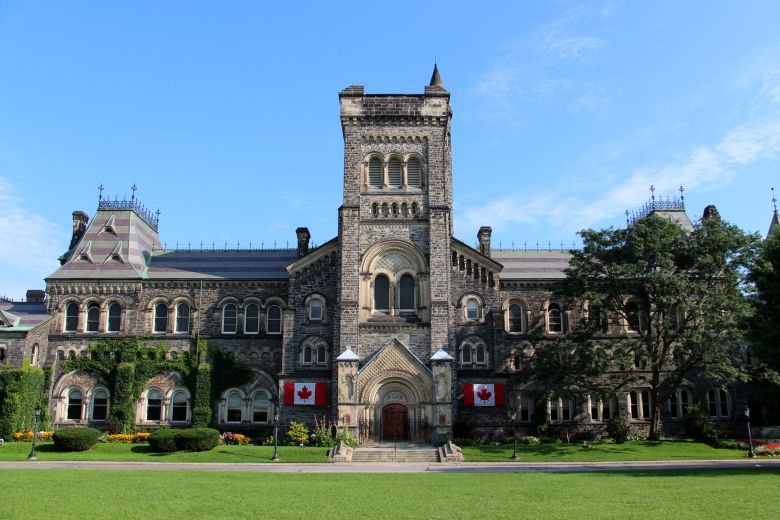 The University of Toronto is one of the top universities in Canada. It is actually ranked as the first best University in Canada according to the QS World University Ranking. It was founded in 1827 and is located in Ontario, Canada. U of T as the school is popularly called has three campuses, located in Mississauga, St. George and Scarborough.
Programs of study
The University of Toronto currently offers over 700 undergraduate and 200 graduate programs suited to meet the need of every prospective student. These courses cut across medicine, architecture, engineering, education, art, applied science, and even music.
Be it a professional course or otherwise, you are sure to find your dream course at the University of Toronto as is expected from one of the top universities in Canada. Both the undergraduate and graduate programs are spread across the school?s three campuses. Applicants can visit the school?s website for the detailed course list.
Admission requirements
You would be examined based on the academic system followed in your origin country. Nigerian students are to have at least five credits in the West African Examinations Council Senior School Certificate.
They would be required to provide their examination number, Scratch Card serial number and PIN to access their results online. If you do not have a credit in one of the required subjects for your course, you can take the SAT Subject Test, Advanced Placement exam, International Baccalaureate result or GCE A level to make up for it.
English Language requirements:
The top universities in Canada teach most of their courses in the English Language, therefore, International students who do not have English as their mother tongue need to meet certain language requirements as proof that they would not have issues with communication during their study in Canada. The University of Toronto accepts any of the following tests as proof of your English Language proficiency:
Cambridge Assessment English C1: advanced or C2: proficiency test with a minimum overall score of 180;
Canadian Academic English Language Assessment (CAEL) with a minimum overall score of 70 and no part below 60;
Canadian Test of English for Scholars and Trainees (CanTEST) with a minimum total of 4.5;
Caribbean Examinations Council English Courses with a final grade of A (I) or B (II);
English Language Diagnosis and Assessment/Certificate of Proficiency in English (ELDA/COPE) with a total score of 86, 32 in writing and 22 each in reading and Listening;
GCSE/IGCSE/GCE/AICE English courses with a minimum final grade of B (6) in GCSE/IGCSE/GCE Ordinary Level English, English Language, or English as a Second Language. A grade of C is accepted in GCE a Level/AS Level/AICE English or English Language;
International Baccalaureate English with a minimum score of at least 4;
International English Language Testing System (IELTS) Academic Module with a minimum overall band of 6.5;
Test of English as a Foreign Language (TOEFL) with a minimum of 100 +22 on writing for the internet-based test. The paper-delivered test results would be reviewed on an individual basis;
University of Toronto School of Continuing Studies ?Academic English? course with a minimum grade of B at the 60/advanced level.
Only official test scores sent directly to Enrolment Services by the examination body would be accepted. It is important to ensure that your result is sent as soon as it is ready and no later than the deadline for admission application. If you are worried about not meeting the required test score, you can apply for the International Foundation Program (IFP). There is good news though, if you have studied in English for at least four years then you qualify for exemption from the English Language proficiency tests. This would, however, be determined after you have submitted your transcripts.
Application process
There are two types of application forms available to international students: the International Applicants form which is for students who do not intend to apply to other universities and the OUAC 105 application which is for students applying to other Universities. If you submit both application forms, the University of Toronto would automatically cancel the international applicant's form and you would not get a refund for the canceled form. Each form costs $180 and in addition to this, you would also be required to pay a U of T supplementary fee of $90.
After applying, upload your transcripts and complete the self-reported form through the school?s website. As much as possible, try to submit your transcripts electronically. Nigerian students must submit full transcripts for all secondary and post-secondary studies attempted and if the documents are not in English Language or French, they must be translated.
Application deadlines
U of T begins its application process around September each year and runs it till late May. It is important that you apply well in advance of the deadlines. If you submit your application after the deadline, your application would be canceled with no refund. Those applying for competitive courses such as medicine and engineering have to apply really early as the program may close before the final application deadlines as soon as available spaces are filled.
After one week of submitting your application, you would receive an email containing your applicant number and information on the next steps to take. Please ensure that you fill in the right email address during your application.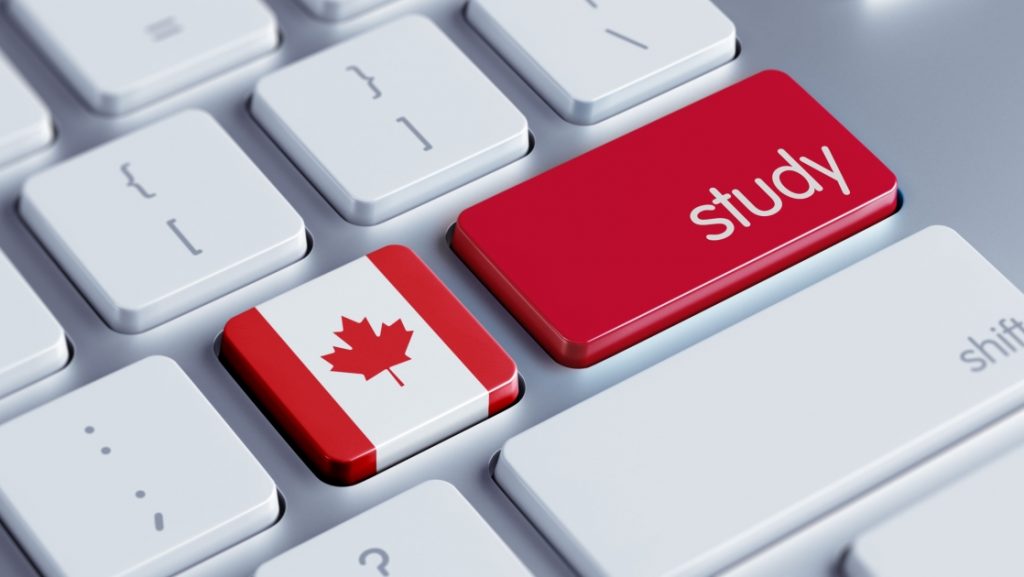 How the University considers applications
Millions of students apply to U of T yearly and the University cannot admit all applicants so they go through certain steps to determine the right students to admit. These steps include:
1. Verifying if the applicant meets the University?s general admission requirements such as the English Language requirements.
2. Confirming that the applicant meets the specific requirements for their program of study and have completed any required personal statement and interviews or audition.
3. Checking the most recent academic records and strength of the applicant?s results. Only students with great academic performances and high competitive strength would be admitted.
The University would then contact the applicants after going through these processes and all admissions decisions are final.
Fees
It is important to be aware of the required fee before applying to any school. No one wants to stop their studies half way due to financial constraints.
The amount of tuition per student in the U of T depends on the program, year of study, numbers of courses and campus of study and these are updated yearly. Apart from the regular tuition, students would also have to pay Incidental fees which covers campus-based activities such as student societies, recreation facilities, health plans, etc and most of these fees are compulsory.
There is also the Ancillary fee which covers field trips, course-work equipment, and library fines.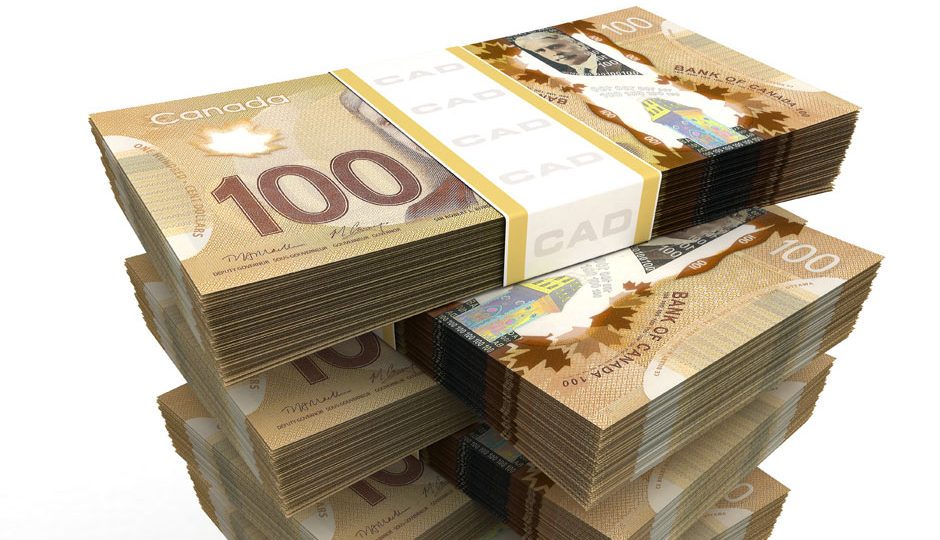 Once you have settled these compulsory fees, you are to plan for other costs such as books, residence, food, transportation, telephone and internet, clothes and personal care, recreational activities, car insurance, and the likes. If you would be staying off-campus, you would need about 8000-15,000 USD per academic year for accommodation and food and above 15,000 USD for those staying off-campus.
If you need financial support, you are advised to apply for scholarships or grants as soon as you apply for admission as some of these funding options also have early deadlines.
You can click here for a list of Canadian Scholarships for Nigerian Students.
Accommodation
If you are thinking of staying on campus, you are to complete the University?s common residence application form known as StarRez. This accommodation option is guaranteed for all full-time undergraduate freshers applying to the University of Toronto for the first time. You must have completed this application before you are admitted for your course of study.
The residence fees for students are different each year just like the tuition, however, if you want to stay at the Mississauga campus, you must pay a non-refundable application fee of $350 and $1,150 when accepting the allotted space. After these have been paid, you would then be required to pay the housing fee which can be paid in two installments.
The St. George campus residence fee is charged based on an 8-month academic term and varies based on your room fee, meal fee and residence council fee ($15). This ranges between $10,052 and $19,877. St. George campus residence also has the graduate house which costs $842 to $1,231 per month excluding meal plan and Student family housing for $796 to $1,305 per month excluding meal plan.
Each of the campuses including the Scarborough campus ensures that the students are as comfortable as possible and are safe. They also have parking lots for students with cars, although you might be required to get a permit.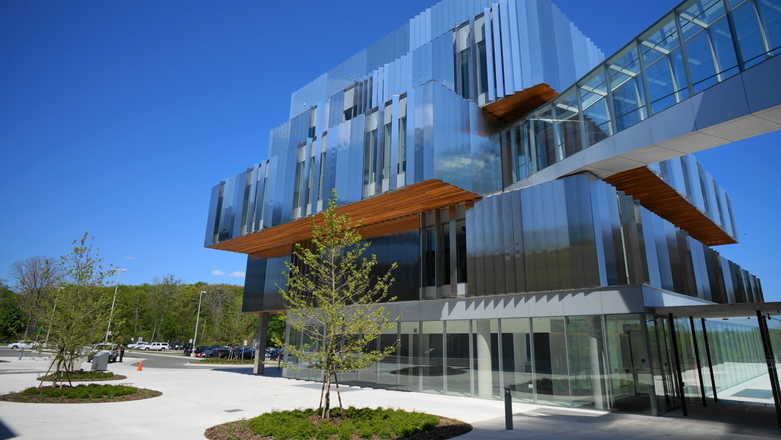 You would agree with me that as a Nigerian, applying to the University of Toronto is quite straight-forward and you are sure to make great alliances and connections at the end of your study in the number one ranked Canadian University.
If you are worried about how you would fit into the Canadian academic system as a Nigerian student, especially if you have never been to Canada, you are definitely not alone. Read this young girl's experience!