10 Top Gyms in Port Harcourt that Would be Great for You
Port Harcourt
is an interesting place to be. There is so much you can do to relax and have a good time. ?If you stay in Port Harcourt and looking to stay fit, there are many gyms at your disposal. But you don't want to go to just any gym, you want a gym that has all the equipment you need, is comfortable and has good trainers on standby.?To help you sort through the plethora of gyms in Port Harcourt, here's a list of gyms that would be great for you, in no particular order.
Bozgomero Estate, 30, Abuloma Road Trans-Amadi Industrial Layout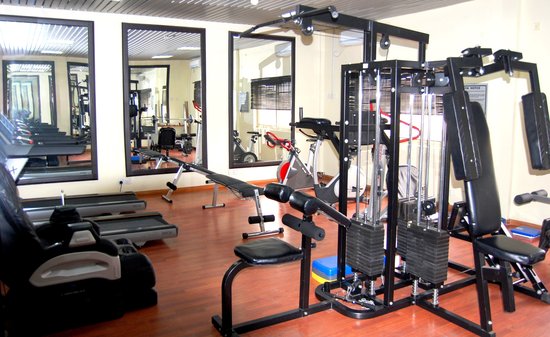 Lotus Hotel and Suite is a great hotel with one of the best in Port Harcourt. The hotel boasts of modern facilities that will make your stay, a delightful experience. It is furnished with a well-equipped fitness centre to keep you fit and help you achieve your desired fitness goals.
23 East-West Road Rumuodara, Port Harcourt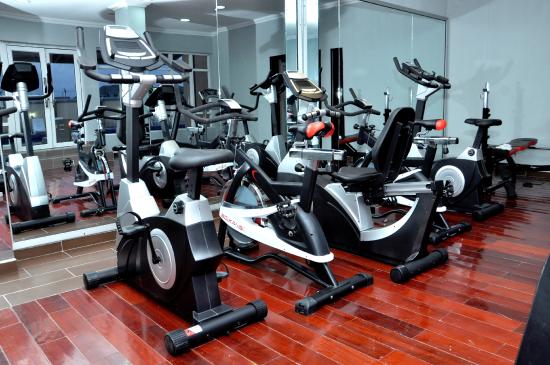 One of the most exotic hotels in Port Harcourt is Habitat Hotel and Resort. Located in a serene and secure environment. It is a 15-minutes drive from the Port Harcourt International Airport and 5 minutes drive from the University of Port Harcourt. The hotel has a gym with state of art facilities and equipment to help you
3. Neth?s Gym
10, Apara Link Road, Off East-West Road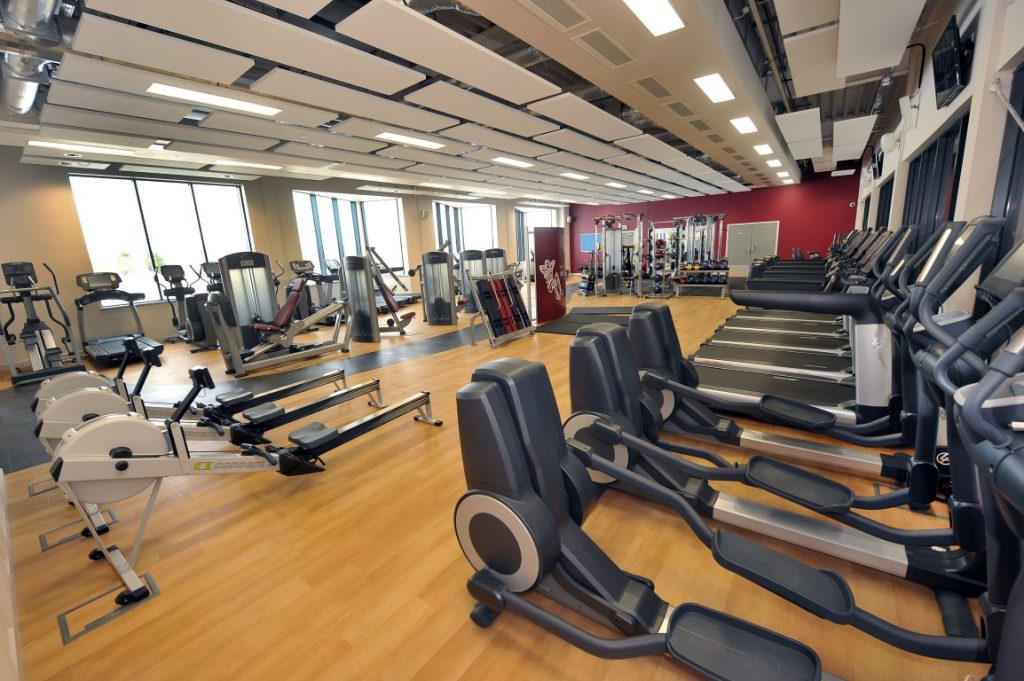 This is one of the best gyms in Port Harcourt. It has the latest gym facilities and seasoned fitness trainers. It also offers physical and health fitness programs for those who want to lose weight, and people interested bodybuilding. ?This is the right place for you if you want to enjoy an amazing gym experience.

24b Ebara/Orazi road, Mile 4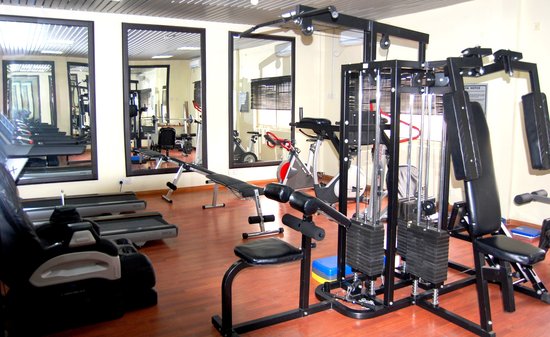 Londa Hotels is a cool place where travellers and guests can relax and enjoy themselves. The Londa Hotels?gym is fitted with?top-notch equipment,?which you are free to use as a guest at the hotel. Non-guests may also make use of the gym at a fee.
5. Charlie's Total Fitness Centre
57/59, Stadium Road GRA Phase 4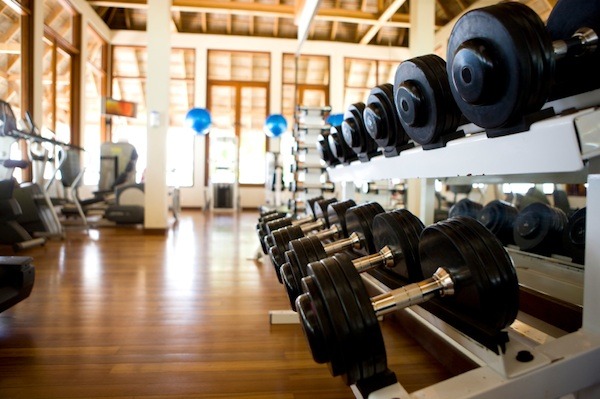 This is one of the state-of-the-art gyms in Port Harcourt. It has well-trained gym instructors, and it promises an exhilarating gym experience.

6. Shapes Fitness Centre
23/25 Omerelu Street, GRA Phase 2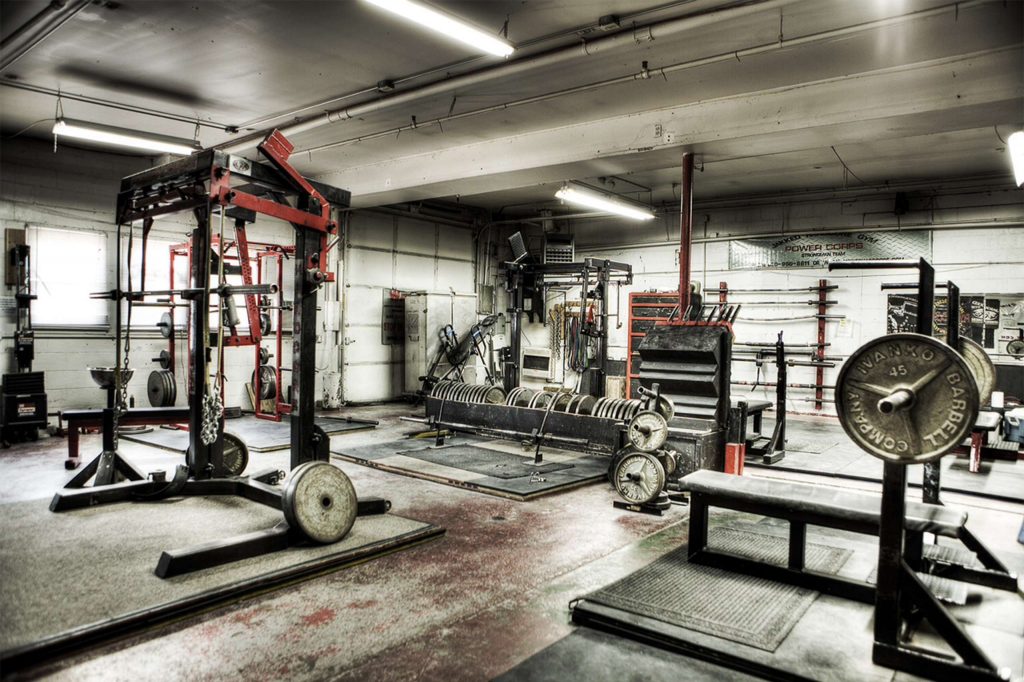 Shapes Fitness Centre has a fully equipped gym with ultra-modern gym facilities. With its full-time fitness trainers, who are ready to instruct you throughout your workout sessions, you won't regret patronizing this gym. It also has spa facilities which will leave you feeling relaxed and cleansed.

7. Fog Fitness & Health Club
6 Benjamin Opara Street, Off Olu Obasanjo Road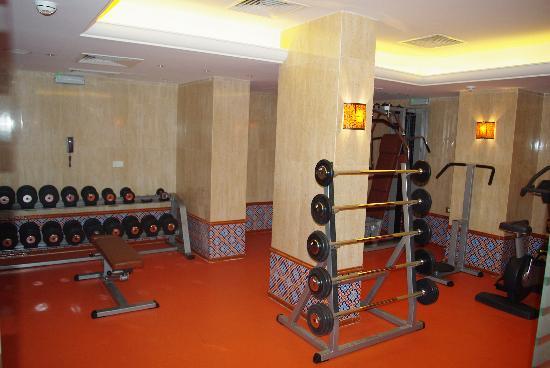 Do you want to burn calories and reduce body fat? Are you interested in bodybuilding? This is one of the best gyms in Port Harcourt specially equipped to offer you these services. It has different workout sessions that will enable you to build your body and keep fit.
8. Body boost Fitness and Health Club Centre
Deborah Lawson House, Plot F6, Sani Abacha Road, GRA Phase 3, after Chicken Republic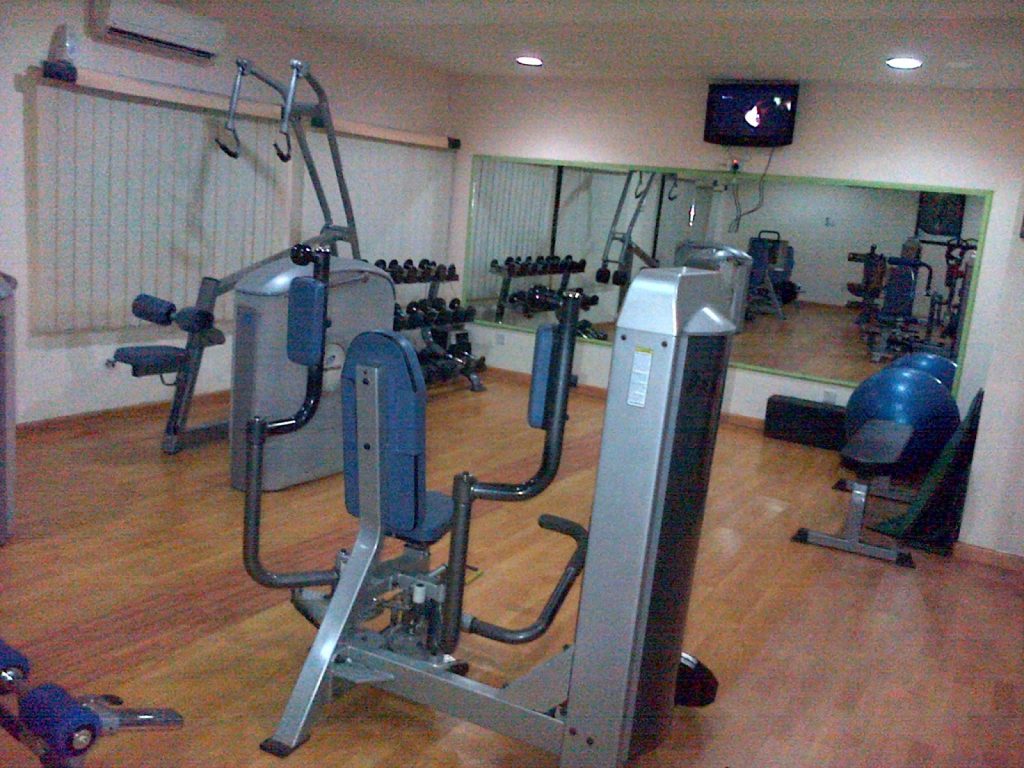 This is one of the places to be for the best gym experience. It opens weekly 6:00 AM - 9:00 PM, except on Saturday, when it opens from 6:00 AM ? 6:00 PM and it is closed on Sunday. The fitness and health club encourages and motivates you towards reaching your fitness goals.
9. Buxom-Lite Metro Gym
No.1 Buxom Avenue (before/after
Catoky
Sec. Sch), off Sani Abacha Road, G.R.A Phase 3,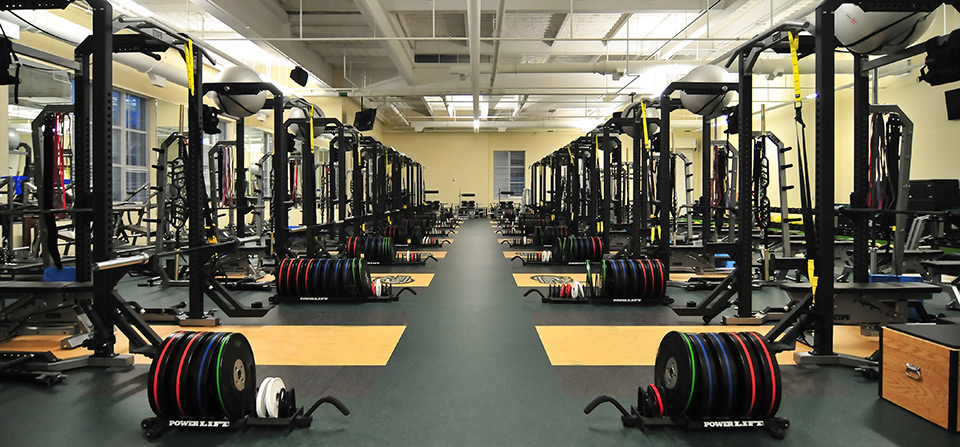 It is furnished with the latest gym equipment and has impressive fitness programs. It's professional fitness trainers and instructors, are ever willing to guide you towards your health goals.
10. Nicebody Gym
123, Rumuola Road, beside Ecobank, Rumuokwuta,?Port Harcourt, Rivers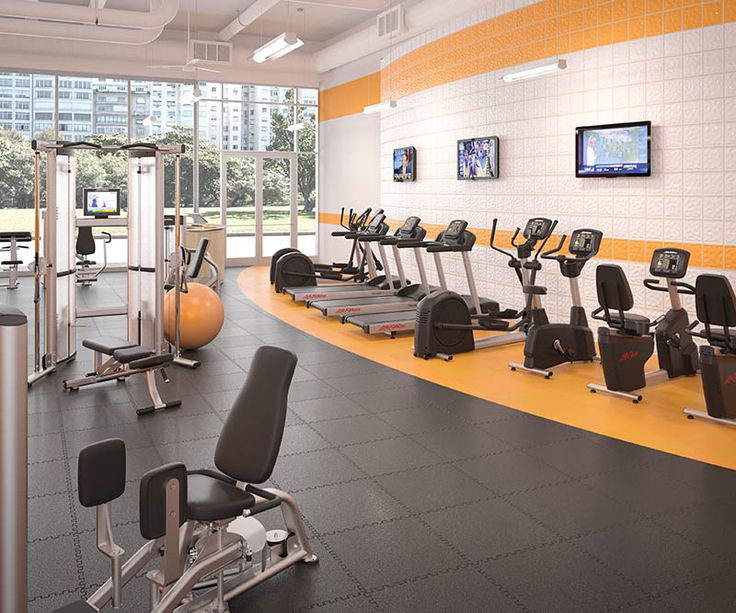 Nicebody Gym, as the name implies, is designed to make you feel nice and confident with your body. It is well-equipped with top-notch gym facilities that will support you in staying fit. It also provides fitness and health programs, you can engage in to attain your body goals.
Please note: not all images above are a representation of the gyms described.
You may also like...
Are you a fitness enthusiast looking at having an awesome gym experience in Lagos? We've got you covered. Find a guide to the best gyms in Lagos.
Ibadan, an ancient city in Oyo state in all its splendour and fullness, welcomes you to have a wild experience at its gyms situated at strategic locations in the state.
Finding the perfect venue for your business meeting and conference in Port Harcourt can be daunting. It is often hard to find?places with the type of meeting or banquet hall that suits your needs.? We have selected the top hotels for conferences and meetings in?Port Harcourt.