Best Fast Food Restaurants In Abuja
Perhaps you just arrived Abuja for an appointment or urgent business meeting and would be there for a?few days. Maybe you just?relocated there and you're on?the look-out for cool eateries?where you can meet with for business or dates. Your search ends here because covered here, is a reliable list of only the best?fast food restaurants in Abuja; you should be able to find one that is closest to your location and that?suits your taste.
Bukka restaurant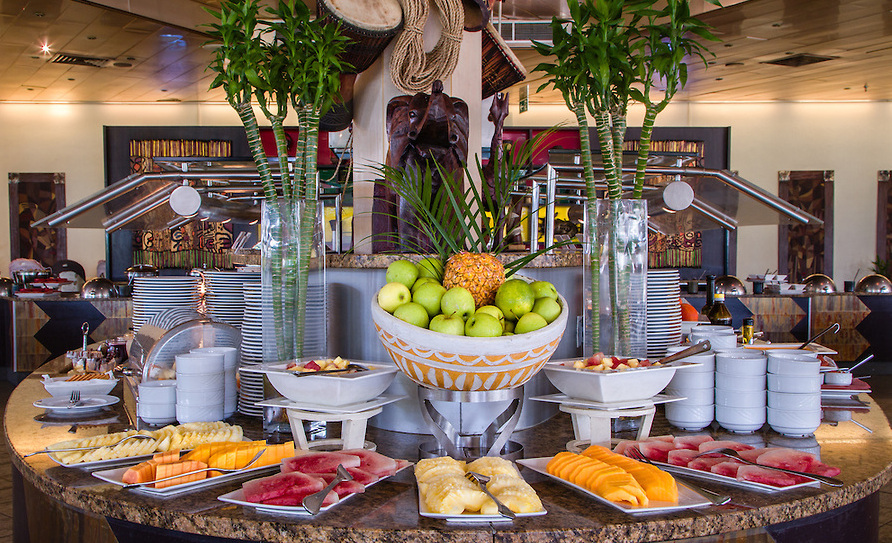 This restaurant offers both local and international dishes and your satisfaction is?guaranteed. The spectacular view you will enjoy while seated at any table of your choice is one of?their good points; here is a place where both your mind and tummy can be soothed. It is located at 1,?Aguiyi Ironsi Street, Abuja.
Saba Ethiopian restaurant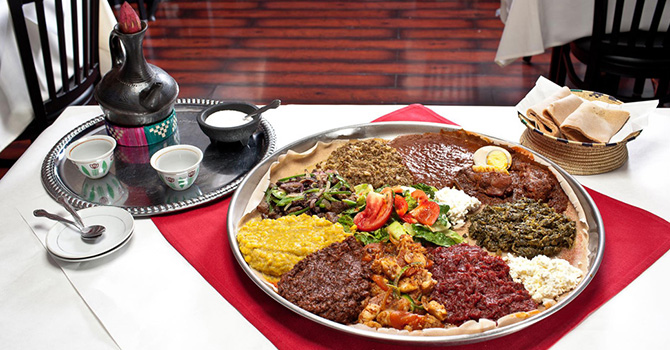 For those daring and adventurous souls who love sampling the delicacies?of other cultures, Saba Ethiopian restaurant has got your back. Tasty European dishes in an Ethiopian-like environment and warm customer services are the attractive packages in this restaurant. You will?find this restaurant at Maitama Amusement Park, Maitama, Abuja.
Wakkis restaurant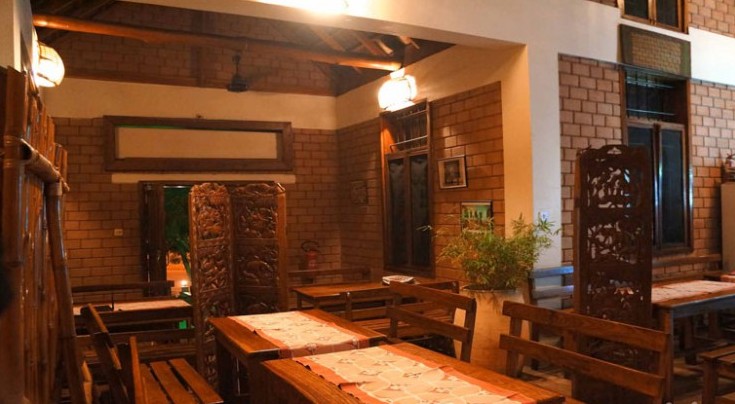 Indians feel at home in this restaurant because?it offers nourishing Indian cuisines in a?beautiful and friendly environment.??The?menu contains various dishes which?range from vegetarian meals to seafood and much more. If?you cannot go to 171 Aminu Kano Crescent, Wuse 2 where Wakkis restaurant is?located or just don't want to stress yourself, there's no need to worry. Wakkis on wheels will bring your meals right to your door-step. This restaurant?leaves a trail?of satisfied customers who testify of the delight they found when they visited Wakkis or had a taste of?Wakkis. No one regrets going to Wakkis Abuja; you definitely won't.
Jevinik restaurant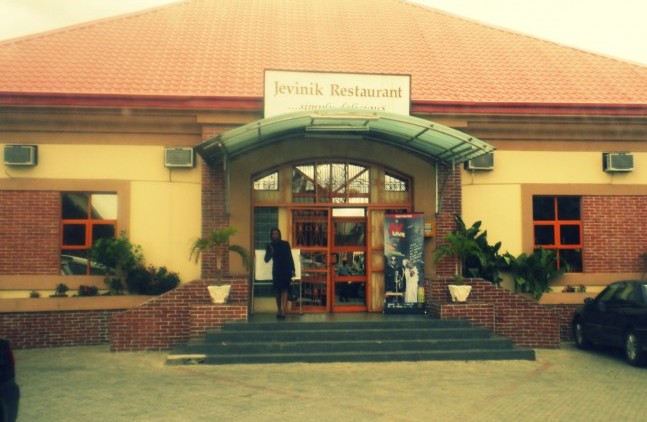 Your local taste buds are sated in this fast food restaurant that offers freshly?prepared, sumptuous local meals. some of these meals are goat meat, pepper soup, moi moi, plantains etc in large portions.?Nigerians in Abuja know that 494 Bangui street, Wuse II is just?the place to go for an awesome dining experience. Several?online delivery food services have?Jevinik restaurant listed on their delivery page, so you can order your meals?from wherever you are in Abuja. The environment is a pleasant one and there are no?delays when it comes to rendering services.
Nkoyo restaurant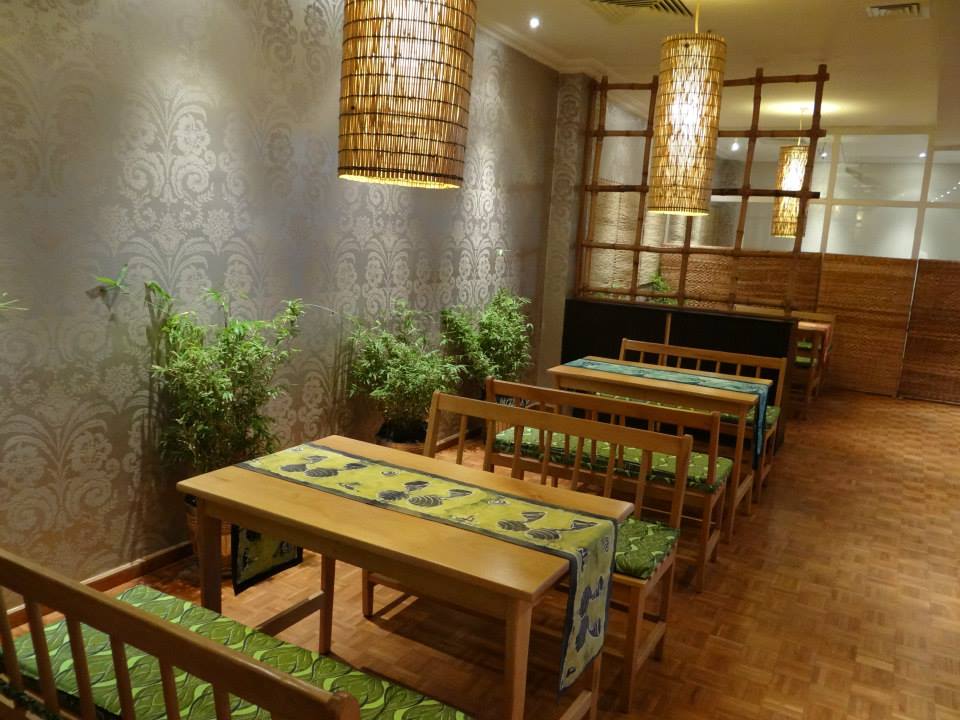 ?Nkoyo Abuja is also situated in Wuse Zone 2 and is one of the best restaurants in Abuja. It is the place to go when you need a fast?food restaurant with a cosy atmosphere; where you can eat, think and relax at the same time. ?You will find a long list?of African meals on their menu. The taste of whatever you choose would?leave an imprint on your taste buds as a return reminder. No one likes visiting a restaurant where the?staff or waiters are unfriendly; the staff in Nkoyo restaurant will make you feel like you are being?served by your loved ones.
Chicken Republic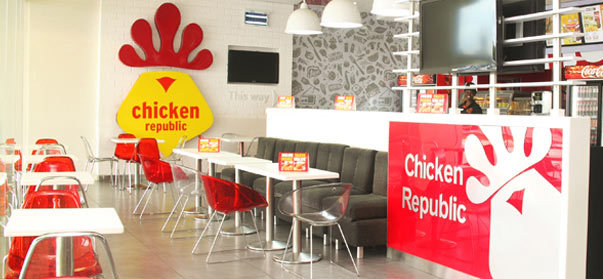 the popular chicken republic can be found in Ikosi road, Oregun and Wuse 2 in?Abuja. If you don't have much to spend but want some quality food, this is the fast food restaurant for?you. The environment is also satisfactory and you will enjoy a warm customer service. Also available is an online delivery service that promptly brings your order to your home or office.
Tantalizers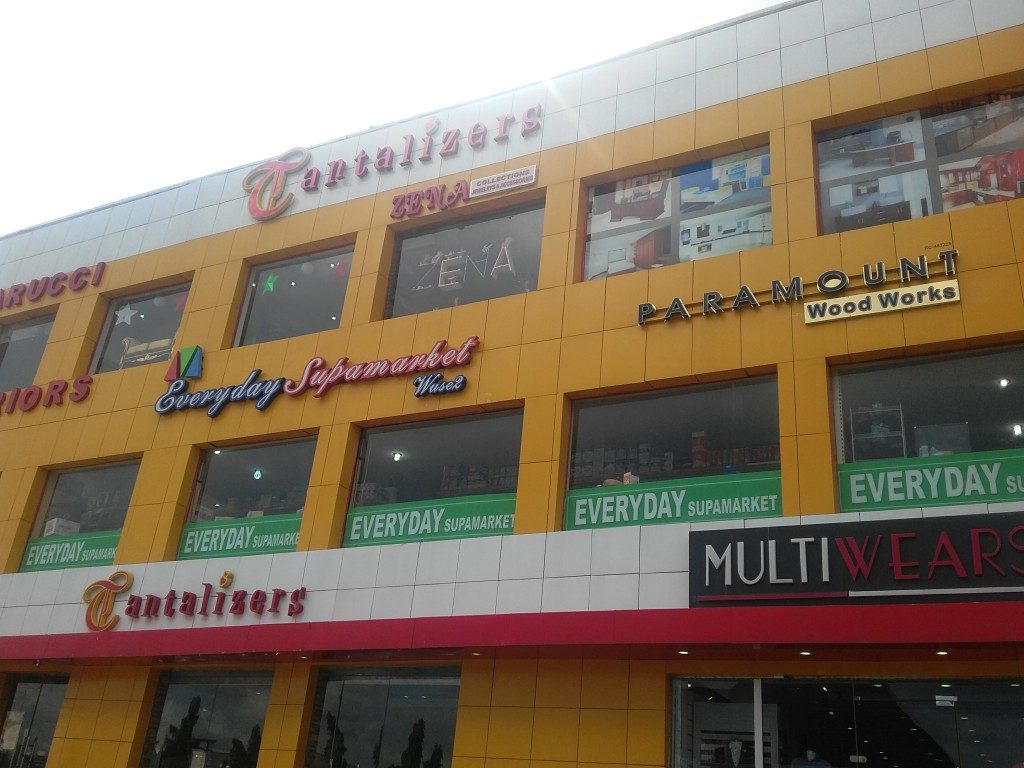 get any kind of meals or snacks you want from the well-known tantalizer. Tantalizers in?Abuja can be found on Wuse 2, Wuse zone 3 and Garki 2. complaints about their services is yet to be?heard as Tantalizer provides satisfactory services.
Mama Cass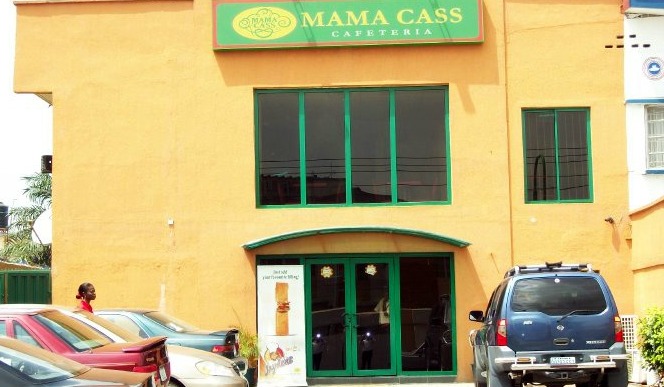 if you want a place that will fully attend to your dietary needs; Mama Cass is there for?you. Whatever kind of dish you long for?local or foreign, you would find it at the service of Mama?Cass. Plot 14, Samuel Akintola Boulevard, Garki, Abuja Municipal and plot 366, Aminu Kanu Crescent?Wuse II are some of the places you will find Mama Cass fast food restaurant in Abuja.
Kilimanjaro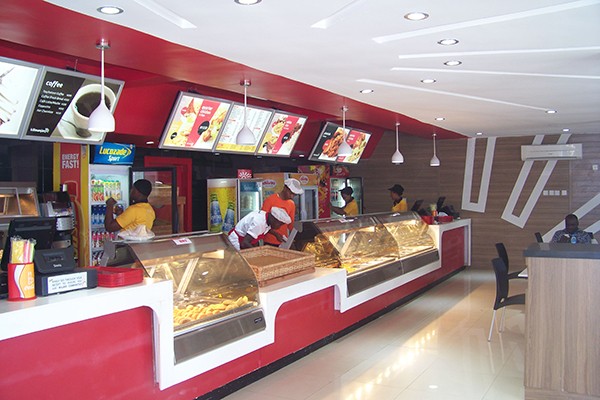 you won't get a lost or confused look from anyone you ask of Kilimanjaro restaurant in?Abuja, as long as the person is not new to Abuja. It is a popular food restaurant in Abuja whose?presence is very much appreciated as it is a good spot for relaxing and refuelling your energy.?Kilimanjaro is situated at the following locations: Mataima, Ceddi plaza and Nyanya.
Drumstix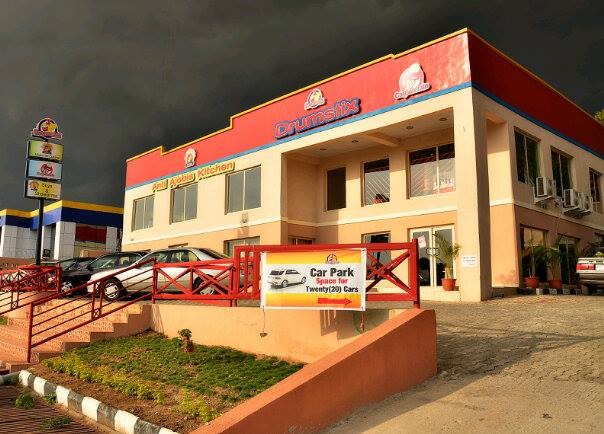 You will also find this restaurant listed on several food delivery websites, making it easier for you to order food?from Drumstix without much stress. Drumstix restaurant can be found in Garki 2, Asokoro?and Wuse.
The Secret Garden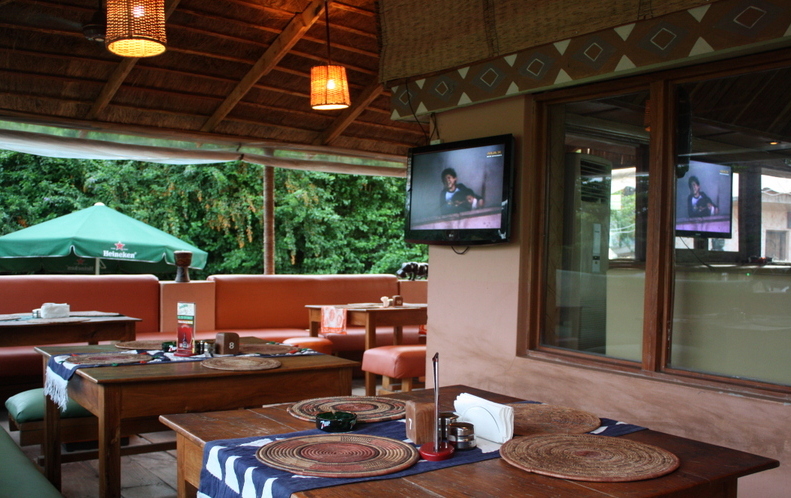 this Italian-owned restaurant boasts of mouth-watering delicacies like chicken?pizza and chicken Ceasar salad. Food quality, layout/ambience and customer service are all above?average. It is among the fast food restaurants in Abuja that possesses so much charm. You will find the?Secret Garden eatery at Riverplate Park off Ahmadu Bello Way, Wuse 2, Abuja.
You should check out any of these twelve fast food restaurants in Abuja and see for yourself the truth of the good things that have been said about them.