Photos of Our New Office Space
Boom. 
Our office is pretty cool, if we do say so ourselves - but you don't have to take our word for it - even
Techpoint
thinks so too!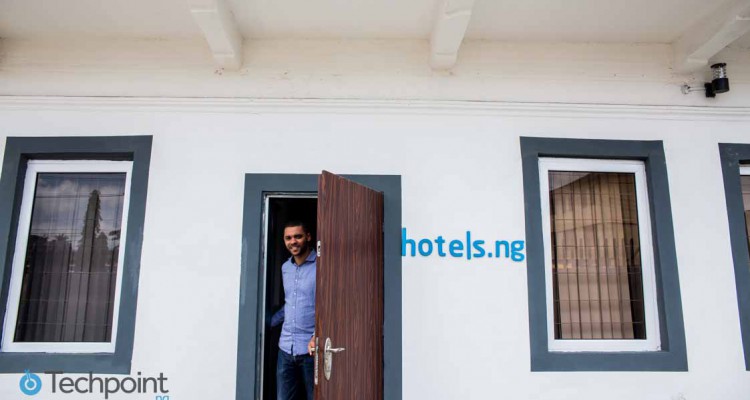 Hello, World!
The office building itself is distinct enough that we expect it would become a landmark pretty soon, and I have found myself giving driving instructions to first-time
tourists
visitors by saying, 'when you take a turn, look for the whitest building on the road.' The whitest building, guys. That's us.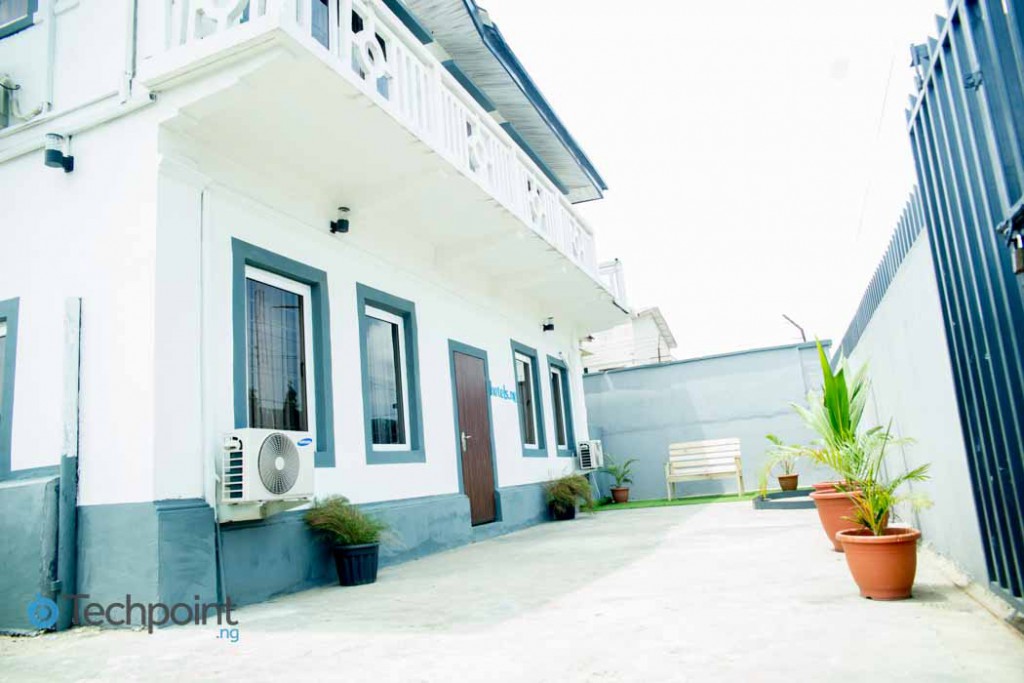 Here's the building from the outside: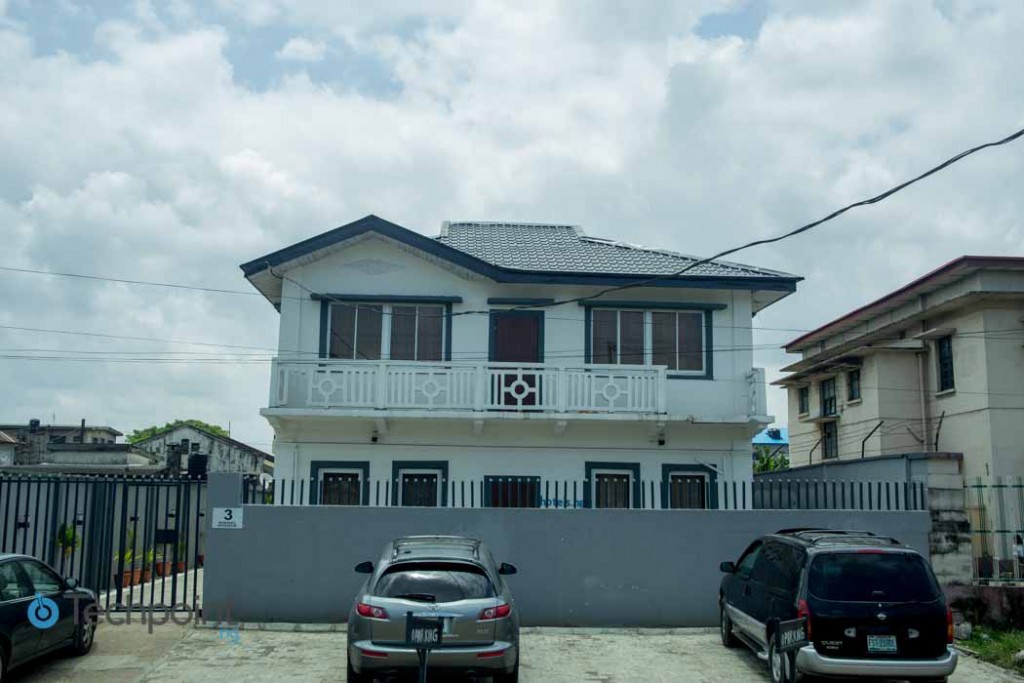 [caption id="attachment_1006" align="aligncenter" width="604"]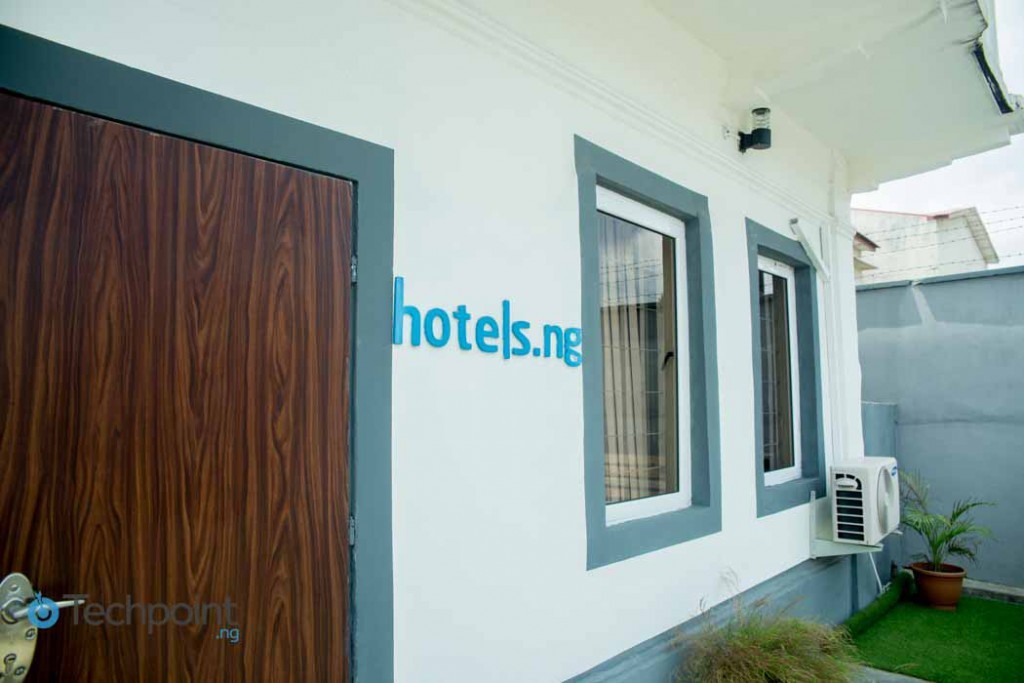 "The Door!"[/caption] Let's knock on the door, shall we? When you visit us, the first room you'll see is our reception area. You know what they say about first impressions; what do you think of ours? [caption id="attachment_1007" align="aligncenter" width="604"]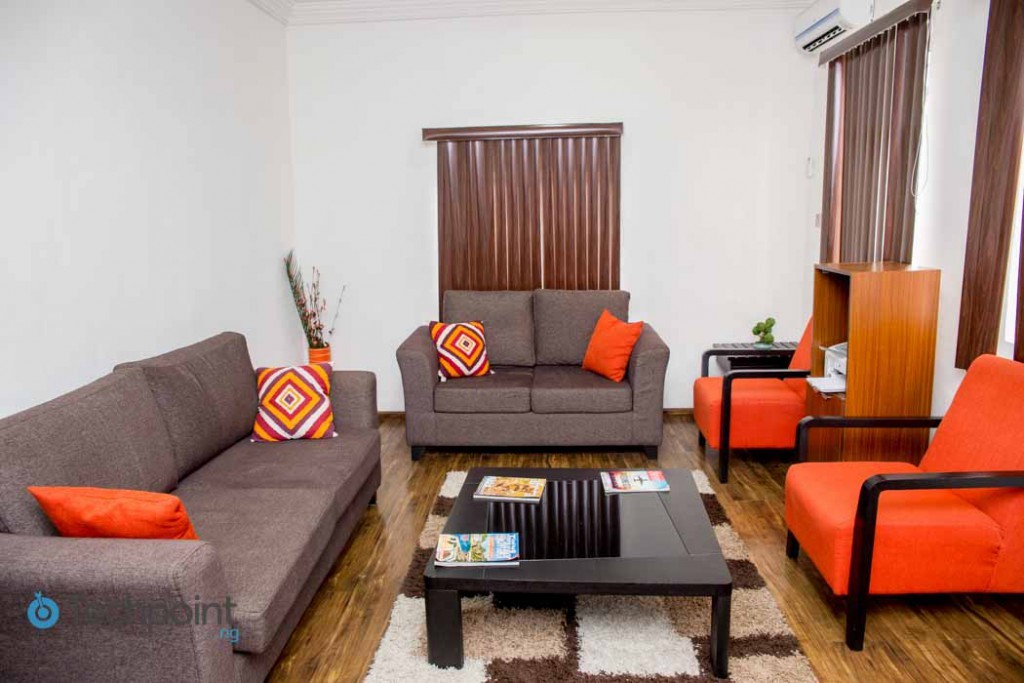 Please have a seat. Read a magazine. Tea, coffee or a great booking experience?[/caption] And when you come in, well hello there! Meet the bookings team - the people who ensure that you get the hotel room you deserve, when you need it, and how you need it! The next time a Hotels.ng customer care representative calls you smilingly, you know where that smile is coming from!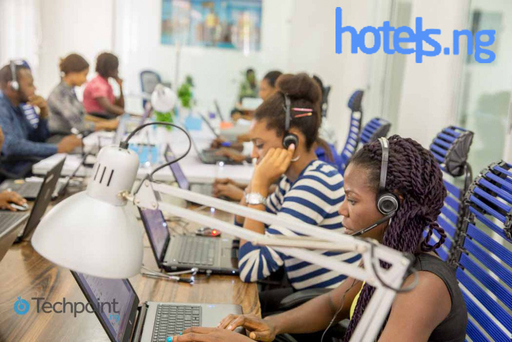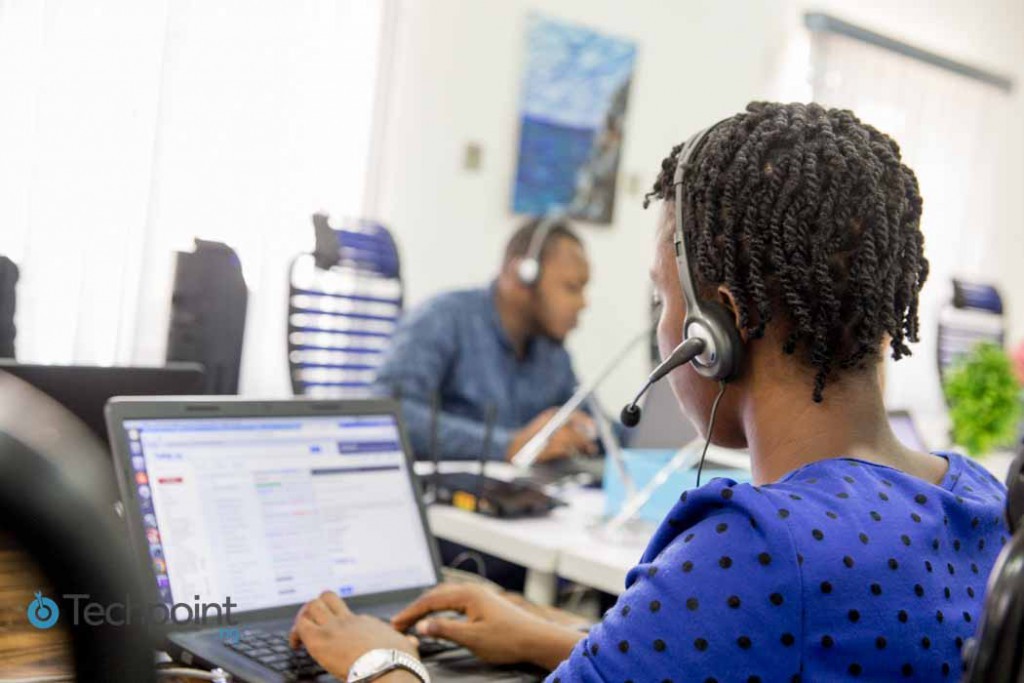 [caption id="attachment_1010" align="aligncenter" width="604"]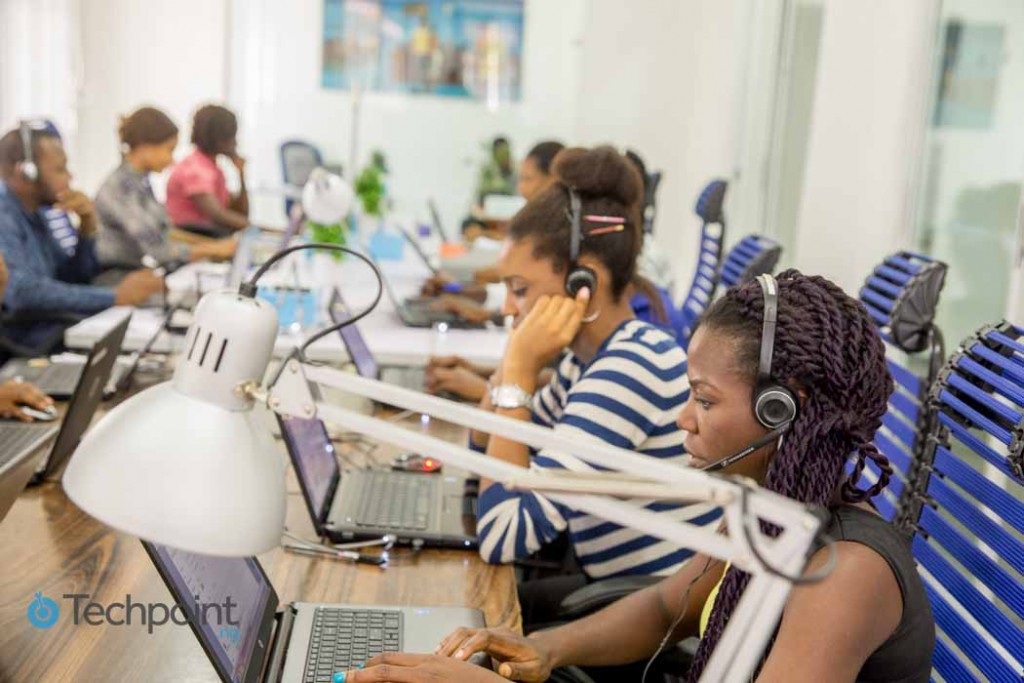 "Good day, and welcome to Hotels.ng!"[/caption] [caption id="attachment_1011" align="aligncenter" width="604"]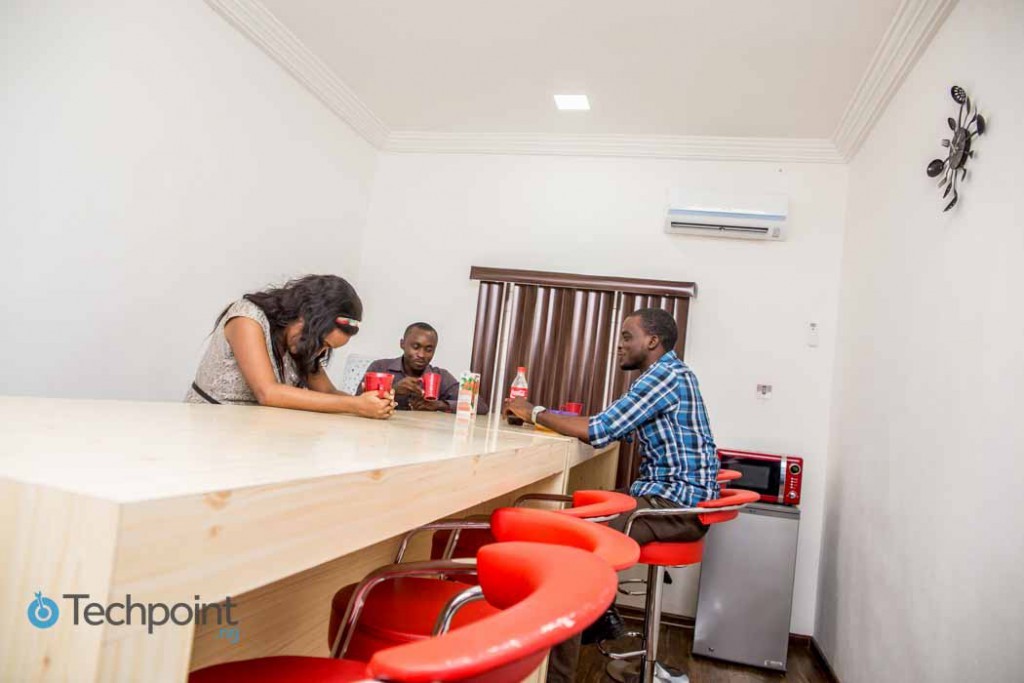 The kitchen area[/caption] Welcome to our conference room - [caption id="attachment_1012" align="alignnone" width="604"]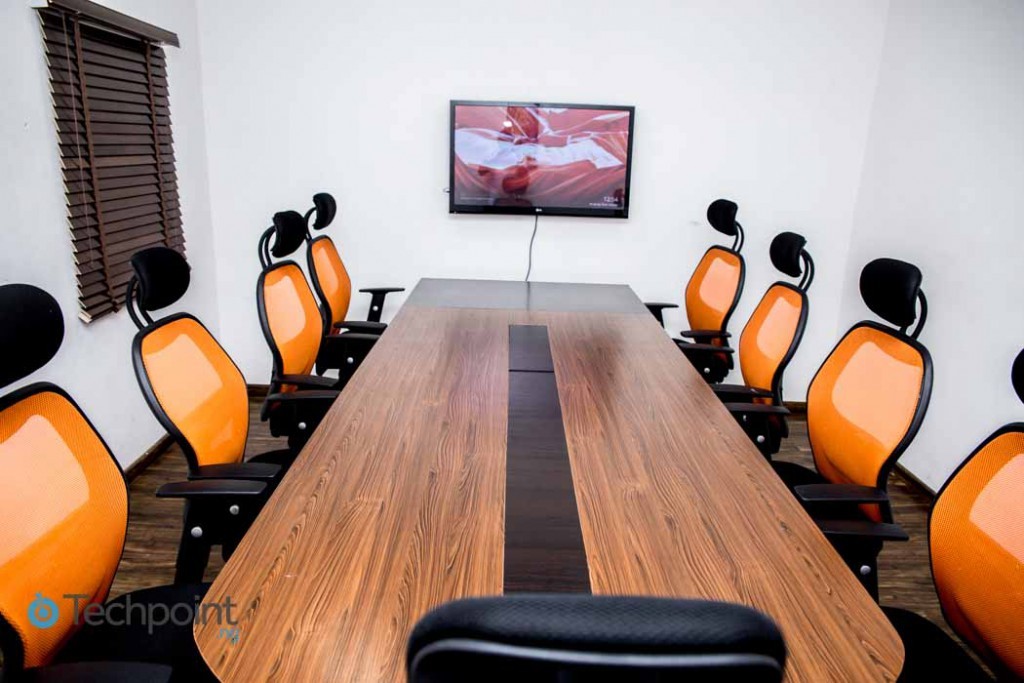 "Gentlemen, shall we?"[/caption]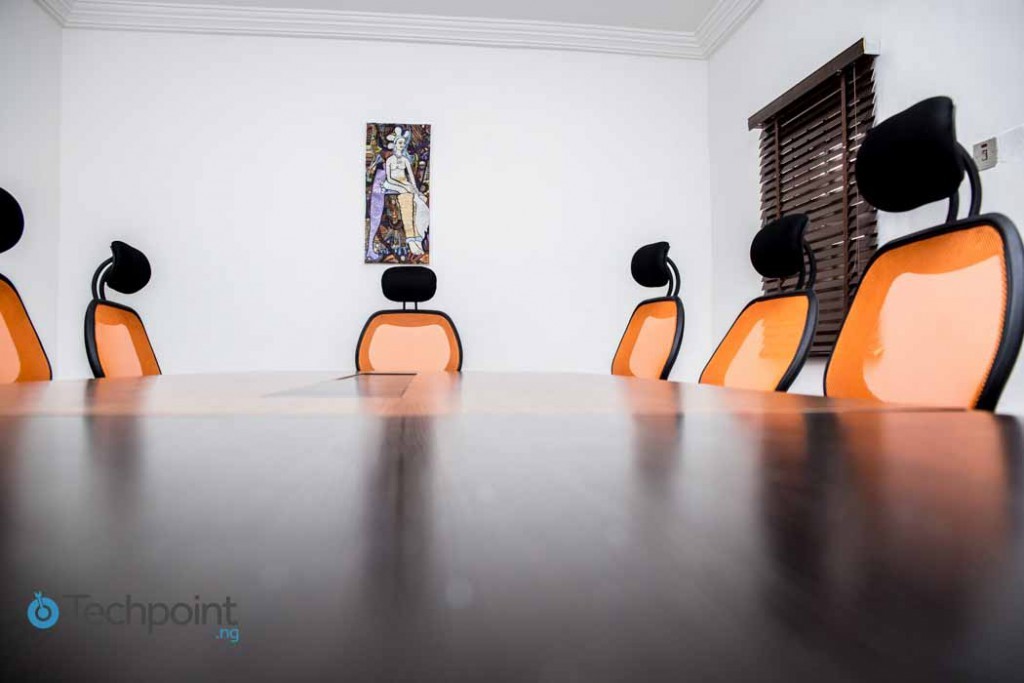 You can see other photos (and some nice angled shots too!) by visiting
this Techpoint article.