Hotels.ng CEO, Mark Essien featured on Forbes 30 Under 30.
[caption id="attachment_917" align="aligncenter" width="740"]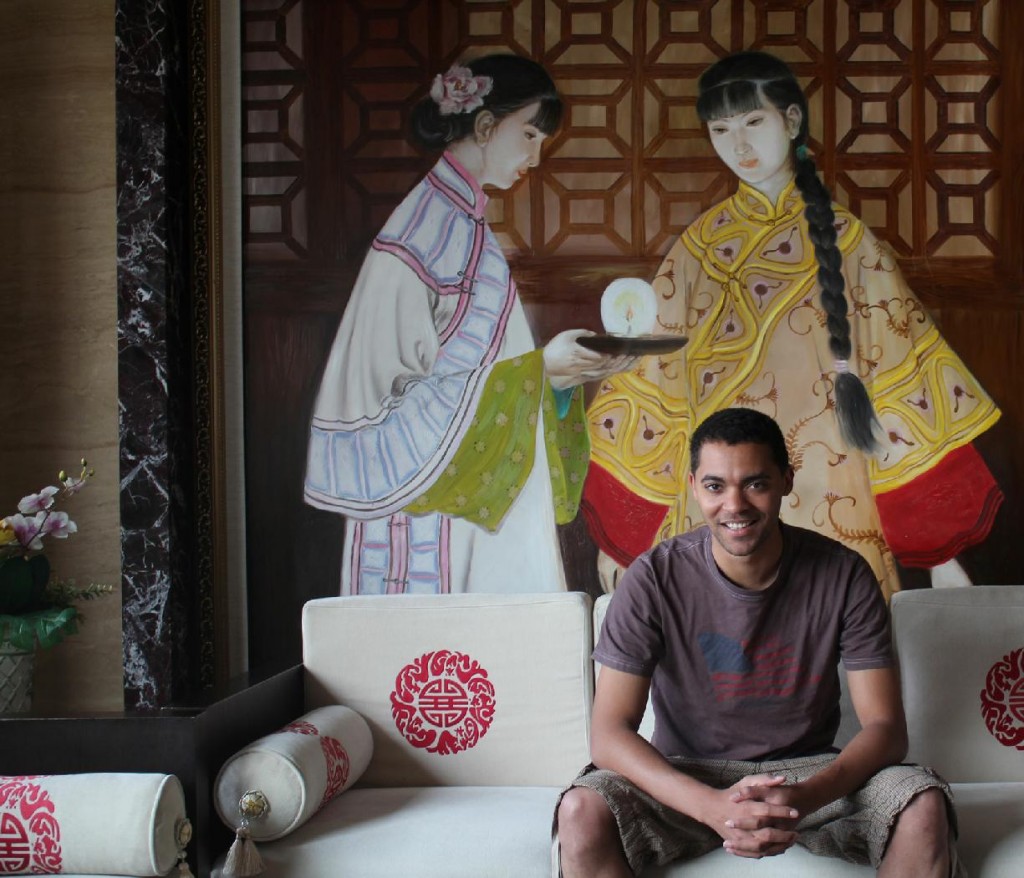 Mark Essien[/caption] Mfonobong Nsebe, a writer for Forbes.com called Africans to compile a list of Africa's brightest and aspiring entrepreneurs for the Forbes' 30 entrepreneurs under 30 list in Africa, which is an official recognition for recognizing young entrepreneurs in the African society. "Nominees must be entrepreneurs who have built businesses that employ at least 4 people. Ideally, the companies they have built should be generating revenues above $1 million, and be profitable. But if they are yet to break even, they must have good prospects for the near future. For instance, if an entrepreneur has raised a significant round of funding from investors, but is yet to turn a profit, he or she is of interest." Said Mfonobong Nsehe Receiving about 800 nominations for the list, CEO of Hotels.ng, Mark Essien made the list alongside Uche Pedro of BellaNaija
Blog
, Abiola Olaniyan of Gamsole and 3 other Nigerians, 14 names on the list for this year were featured last year and 16 new rising stars to watch. Mark is referred to a rising star to watch in Africa, as the company has over 7000+ sign on the platform.